Kolawole Emmanuel
---
Biography:
A Nigerian SHORT STORY WRITER POEM RIDER AYORINDE EMMANUEL OLOWOEYO KNOWN AS "KOLAWOLE EMMANUEL WHATAPP: +2348113035689 THANKS YOU VERY MUCH PLEASE KINDLY RATE MY POEM THANKS YOU
---
Kolawole Emmanuel's Profile
---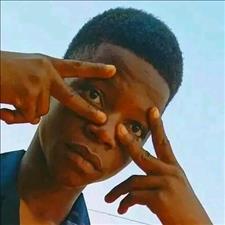 Walk to limelight!!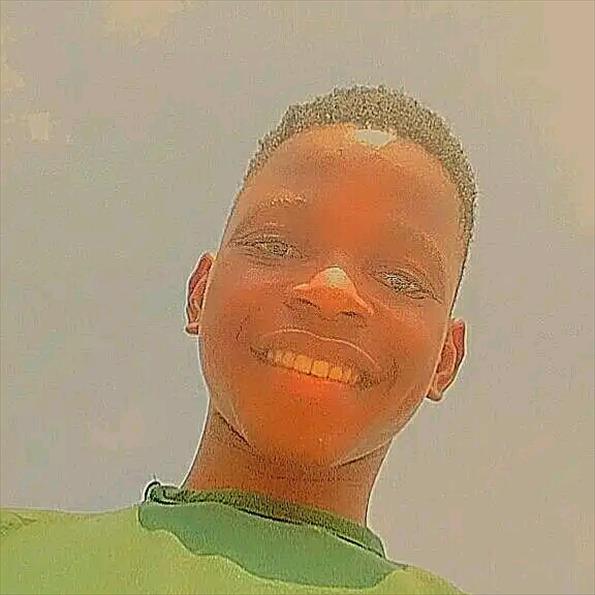 Walk to Limelight
She said "go you will be fine
Go son we will smile,
I have nothing to give you but prayers."
Moma, that was enough!
I never knew it would be hard like this
Though I saw it coming.
The Figo you gave me went a long way
I would never forget that pathetic gesture,
Though sometimes I feel like letting off
But holding to your words,
Those gentle and motivational words
Moma, I am moving on.....
Listen, pedestrians going home,
Those tracing my path back"
Tell Moma,
That I have chosen a fruitful path
Tell my siblings they would smile
Tell my Papa it would be bright
And tell the world that I am coming
For this is my long walk to "limelight!
WRITTEN BY
AYORINDE EMMANUEL OLOWOEYO
Kolawole Emmanuel
Trending Now
---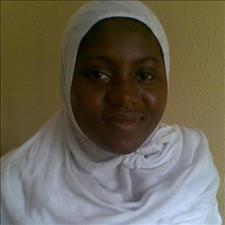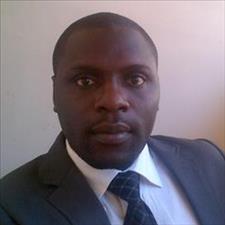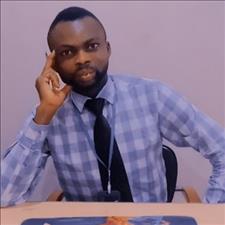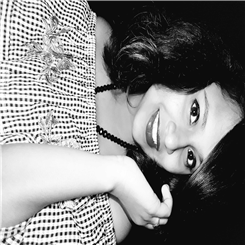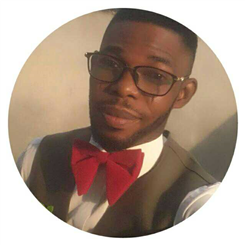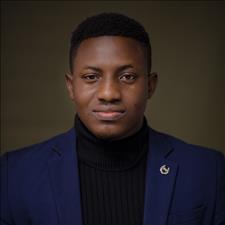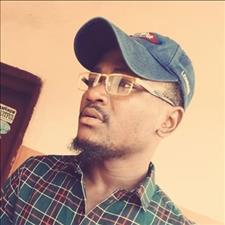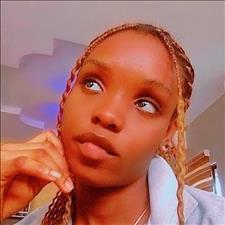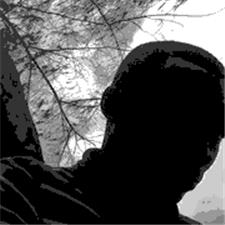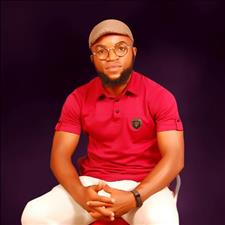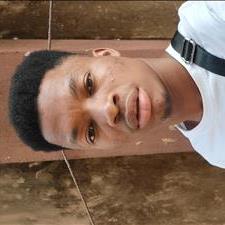 Recently Joined
--- FPG Feeds
---
---