Joshua Anayochukwu
---
Biography:
Joshua Anayochukwu is a pensive young poet, who likes to write poems.
---
Joshua Anayochukwu's Profile
--- I Know Of a Place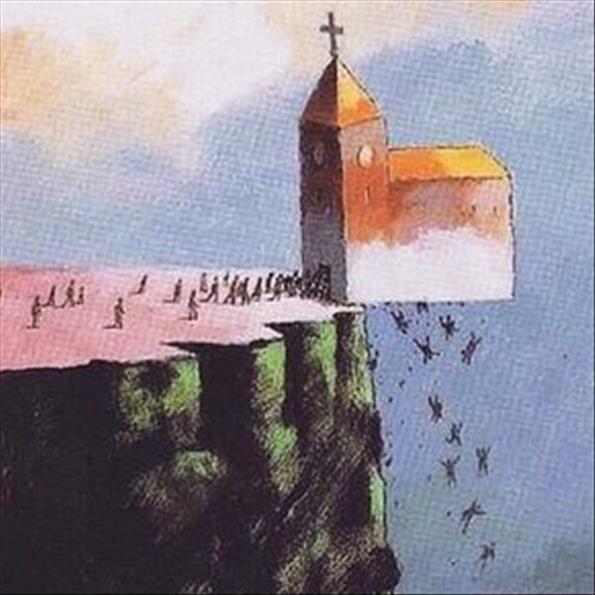 I Know of a place, where people go to pray
They sing, dance, they listened, they learned
In search for peace, they engage in praise
Worships, Cries, it goes on till the end
I knew this place, I went there
It was filled with people of so many kinds
They waited for blessings, they hoped it was near
Miracles, testimonies, wonders and signs
I have known this place, for quite some time

Its songs, teachings, Its hymns, its laws
So did the people, who also gave their life
Their Service, tithes, their offerings, their all
I thought I knew this place, but I'm not so sure
The preachings, practices, many things feels wrong
The people with nothing, gave all, still poor
Gave to the pastors, priests, the Church, the Lord.
I don't know this place, not anymore
The teachings, laws, the people, the priests
Changed from everything they were before
Lost the grace, faith, the joy, the peace.
Trending Now
---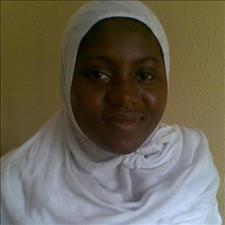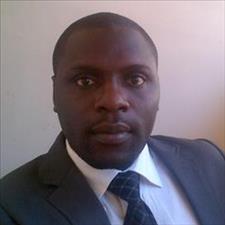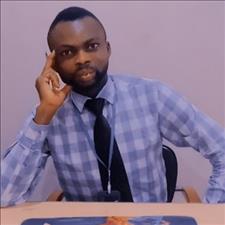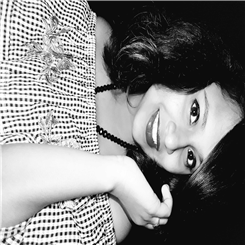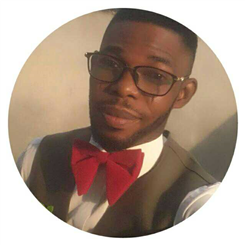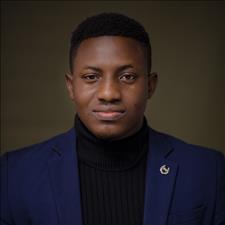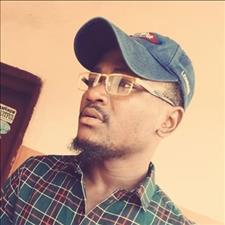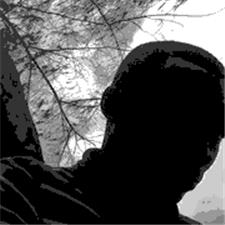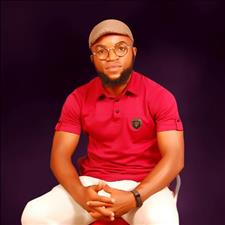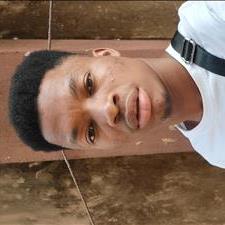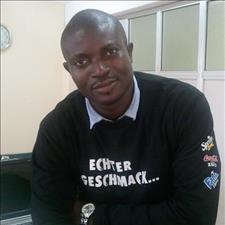 Recently Joined
--- FPG Feeds
---
---