Bayo Akinnola
---
Biography:
A prolific writer and database administrator.
---
Bayo Akinnola's Profile
---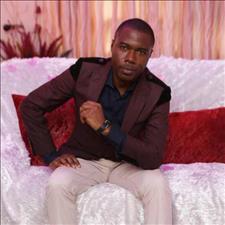 Lists of littlest things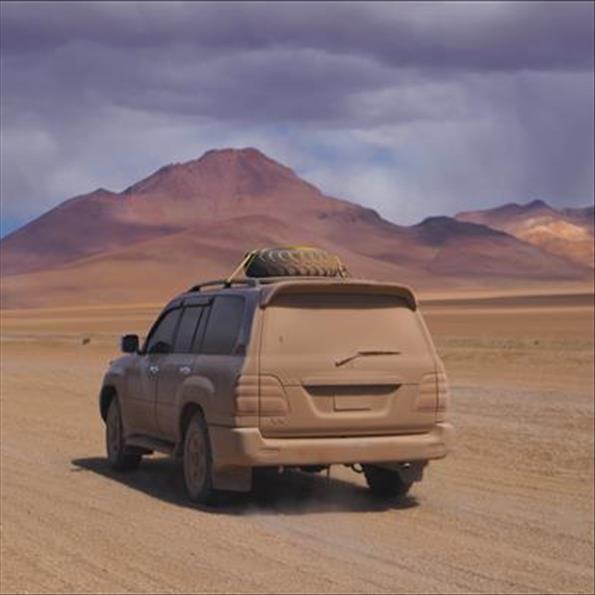 Gold and other pearls,
Diamond and edifice in the porch,
Estates and sleek cars
Just like flowers cut at sunrise
Withered at sunset.

The beauty upon brows
And shoulders high of feats
They're the meandering roads,
Torns and pebbles
All adorning the surfaces.

Titles or accolades,
Fames and praises,
Those things for which we go to war
Knowledge and wisdom,
Space and vacuum.

The last time I went to the grave,
So were all buried-under the crimson earth,
And an epitaph reads:
The littlest things are what we die for....
Trending Now
---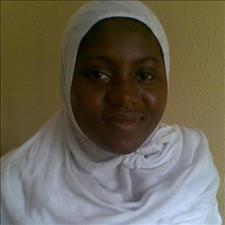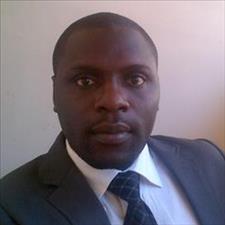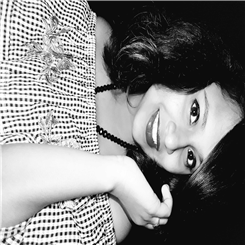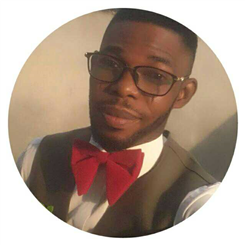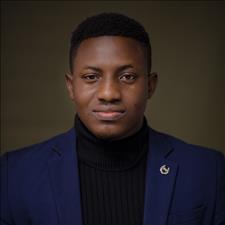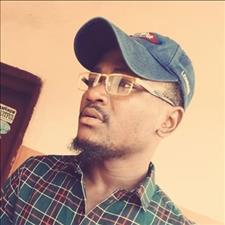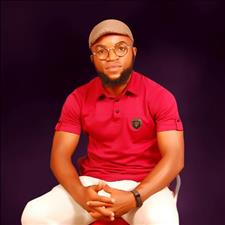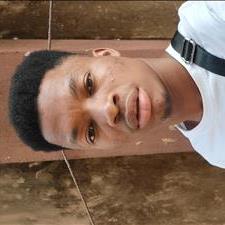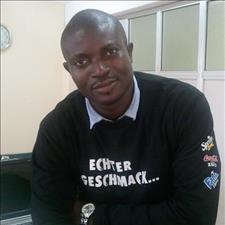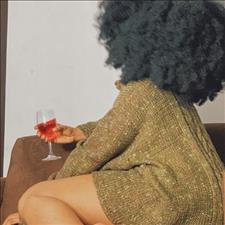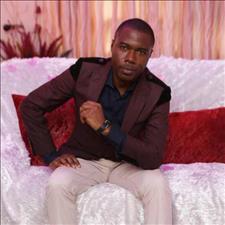 Recently Joined
---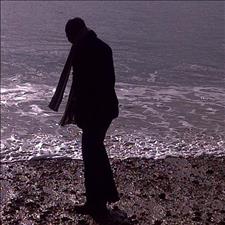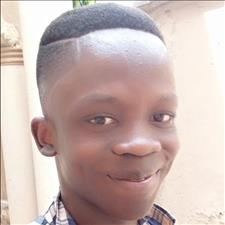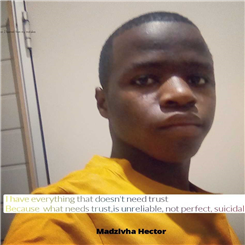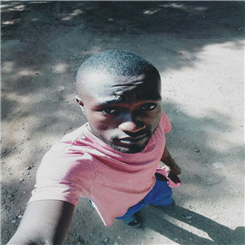 FPG Feeds
---
---