Omotayo Fatunbi
---
Biography:
I am just a lover of nature, art, a scavenger roaming the earth in search of good painting, sculpture, music, movie, poetry; and I try as much as possible to add mine for others like me to pick up. Life is too short to achieve all my big heart wishes to, but I just want to make my little contribution before death claims me.
---
Omotayo Fatunbi's Profile
---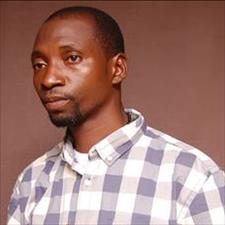 Our Darling Lover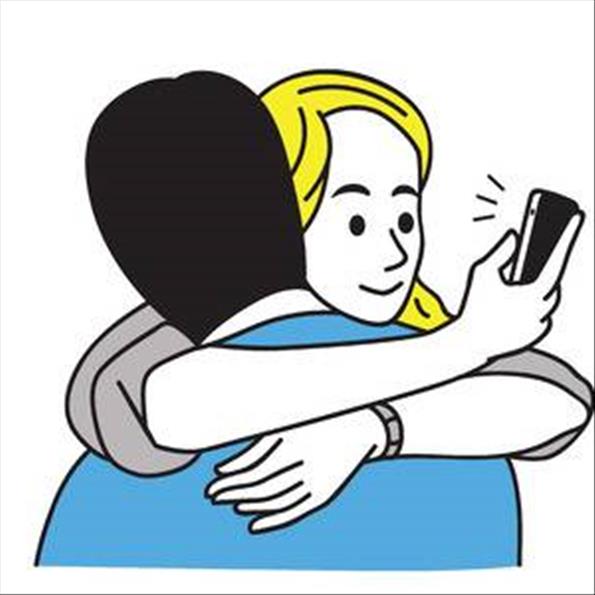 At first came a cloudy cloud
Followed by tears as they pelt down
And that chill in the air
That got me emotionally ill.
My heart throbs with pain
As it flows
A stream of memories
Through my bleeding heart.
Whether it's karma
That brought about this trauma
My lessons I've in a hard way learnt
That what I used to call mine
Is not just mine but ours.
© Fatunbi Omotayo
Trending Now
---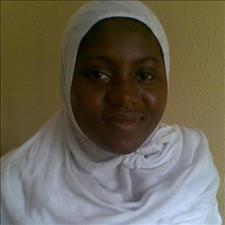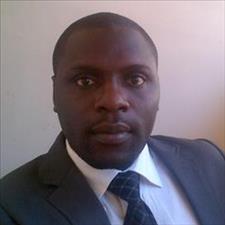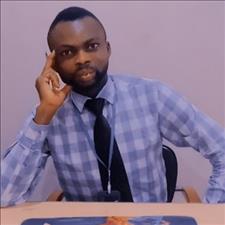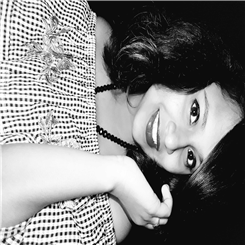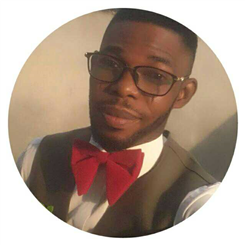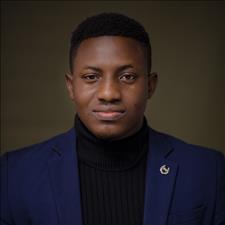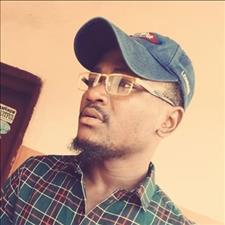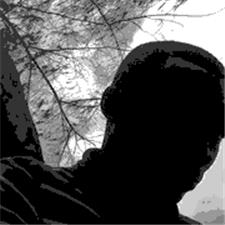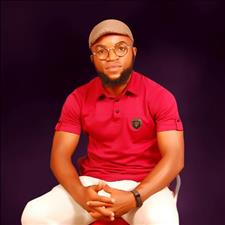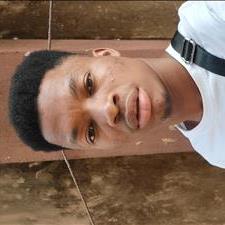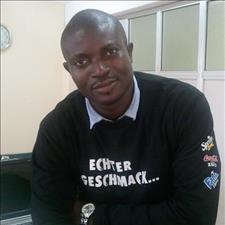 Recently Joined
--- FPG Feeds
---
---