Oluwafemi Abraham
---
Biography:
I'm a writer A poet "You can't predict me" But my pen will tell you who I am
---
Oluwafemi Abraham's Profile
---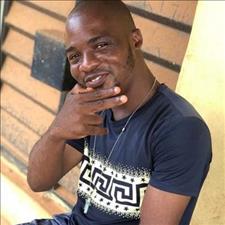 MASSACRE INSIDE THE SANCTUARY
They happily dressed to the sanctuary,
Dead bodies where parked to the mortuary.
Massacre in the place of worship,
Innocent blood flows inside the holy ship..
An abbatoir mistaken for a home,
Worshippers on blood as ghost begin to roam.
And sabbath day become a deadly day,
A massacre that would be remembered all day..
A blood on the holy word,
It's the beginning and the end or the world.
Religion and politics keep roaming ghost
Then we begin to blame the lord of host ...
© PricelessPEN
Trending Now
---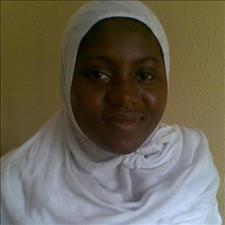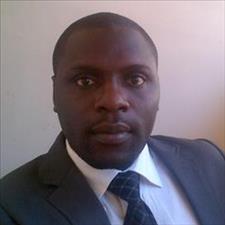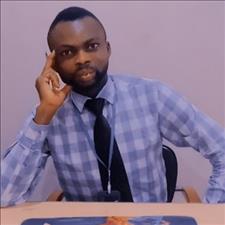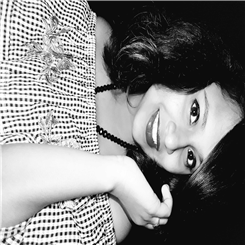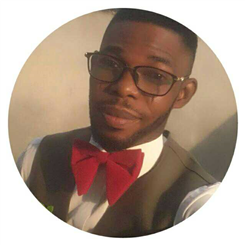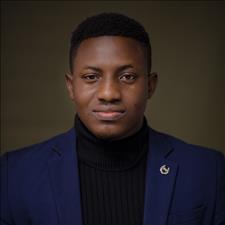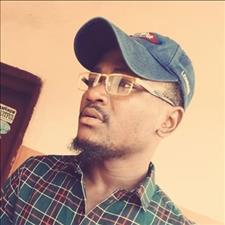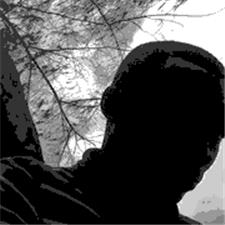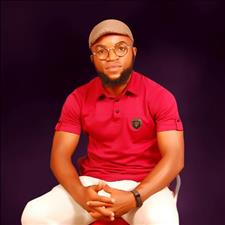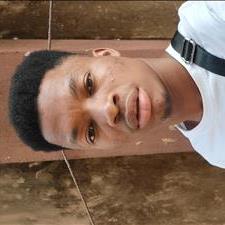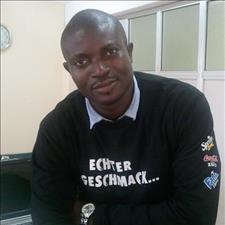 Recently Joined
--- FPG Feeds
---
---