Williams Emmanuel
---
Biography:
Emmanuel Chidiebube Williams is a young dynamic focused writer and poet.He hails from imo state in isi-ala mbano local government area.Although he hails from imo state,he lives with his parents in Rivers state of Nigeria.He is a product of an inter ethnic marriage between Barr E.C.Osibie and mrs Rachael emmanuel.He is the first of five with an unquenchable intrests in literature and poetry, although he hopes in studying law and becoming a legal practitioner.With his brainy and witful capabilities, the poet W.E.C by short had drafted many poems and quote and has many literary works on literature in edition.
---
Williams Emmanuel's Profile
--- I'll write about i
Poetic shackles wont let me be,
If I fail to write about I,
It might force breath out my throat,
In such a rambunctious deliquency.
So its none but lovely I,
An admirable brown skin guy,
That bears a mesmerizing eyes,
A star lying on Africa's globe.
Its I,
A lovely shiny little star,
That hopes to pass the sky,
And shine incredibly up there.
Its I, the spectacular guy,
Who holds poetry as a like,
And adores literatures bike,
Wishing on it to one day ride.
Its I, who would ride,
Literatures silvern bike,
Down to poetrys city,
And exxlaim it as my like.
Thats lovely I,
The hunter in poetrys city,
That yearns for it golden crown,
Of which literary folks had worn.
Its I,
Who would love to die,
In poetrys golden castle,
And beburied in its sincere tomb.
Its I,
Would be I,
Must be I,
Wallowing in poetrys glo
Trending Now
---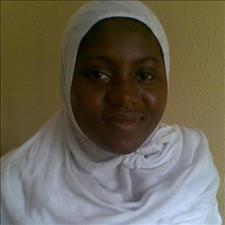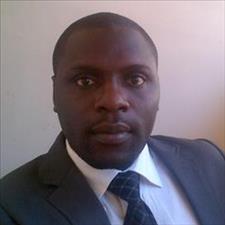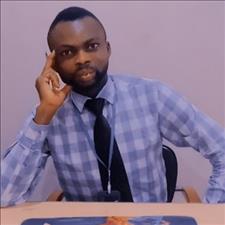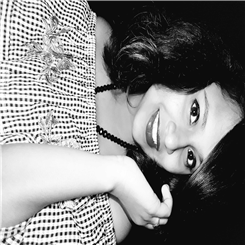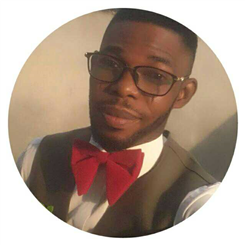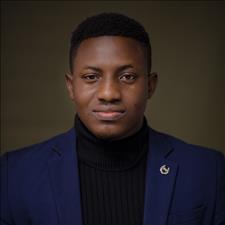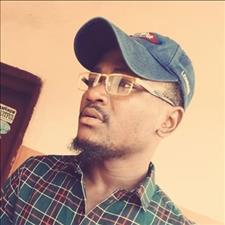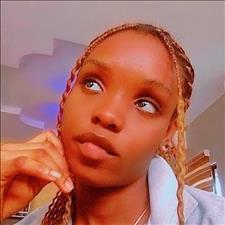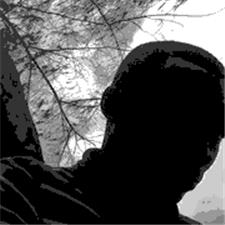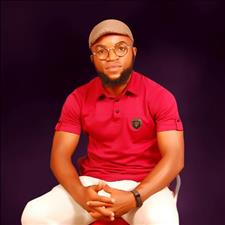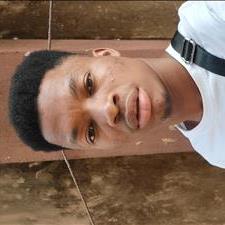 Recently Joined
--- FPG Feeds
---
---