CHINONSO SHALOM UNACHUKWU
---
Biography:
I am UNACHUKWU-AKUJOBI C SHALOM . I AM A SELF MADE LYRICAL AND PICTORIAL POET. I AM VERY CREATIVE AND VERSATILE. ENJOY MY POEMS.
---
CHINONSO SHALOM UNACHUKWU's Profile
---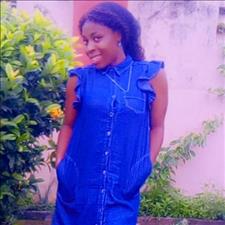 BE SENSY NOT JUST SEXY!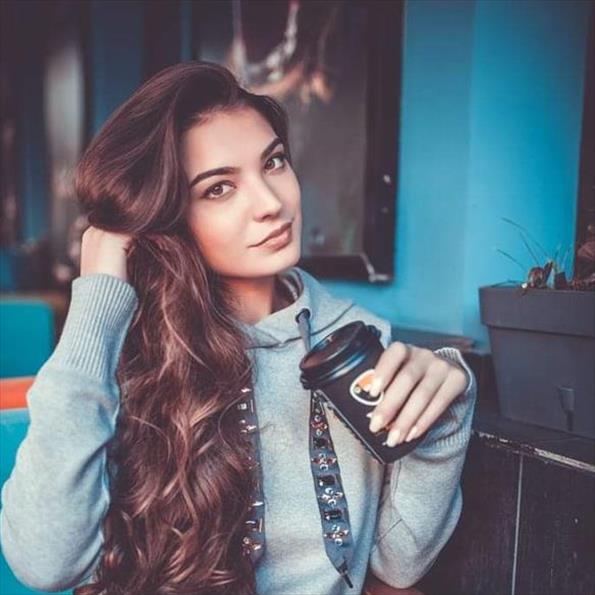 Sense and sex sound close yet different.

Sense and sex are on different life current.
Be romantic not just on a journey for cruise.
Be so sweet and unique and not so loose.
Be sensual not just sexual!
Dress cute and cool don't be a sexy fool.
When you kill the eyes, do not the life kill.
Do get men to your side not to your pants.
And get friends that grow you like plants
Be sensy not just sexy!
Yes like me you like it hot, but don't be nude.
They can look and stare, but not stir the food.
Use you head and mind not moods and feeling.
Be clasy , cool and hot yet smartly reserving.
Be sensy not just sexy!
© Unachukwu-Akujobi C Shalom ( Self made Lyrical and Pictorial poet)
Trending Now
---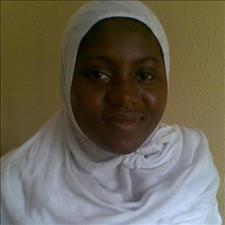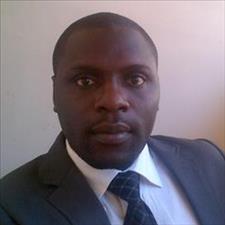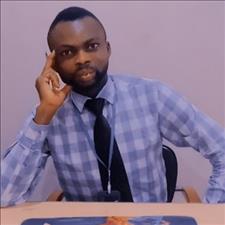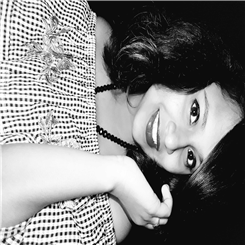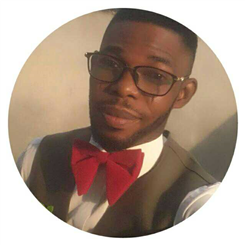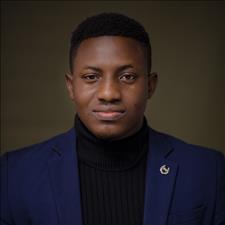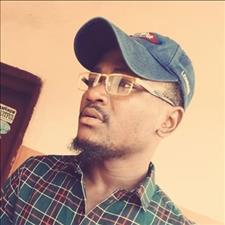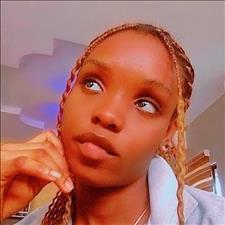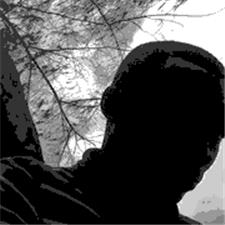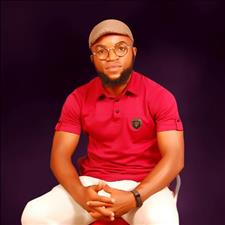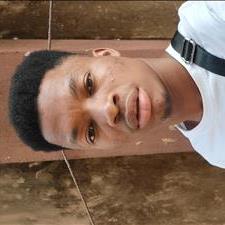 Recently Joined
--- FPG Feeds
---
---