Kolawole Emmanuel
---
Biography:
A Nigerian SHORT STORY WRITER POEM RIDER AYORINDE EMMANUEL OLOWOEYO KNOWN AS "KOLAWOLE EMMANUEL WHATAPP: +2348113035689 THANKS YOU VERY MUCH PLEASE KINDLY RATE MY POEM THANKS YOU
---
Kolawole Emmanuel's Profile
---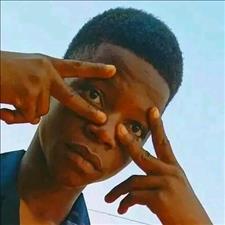 T challa is gone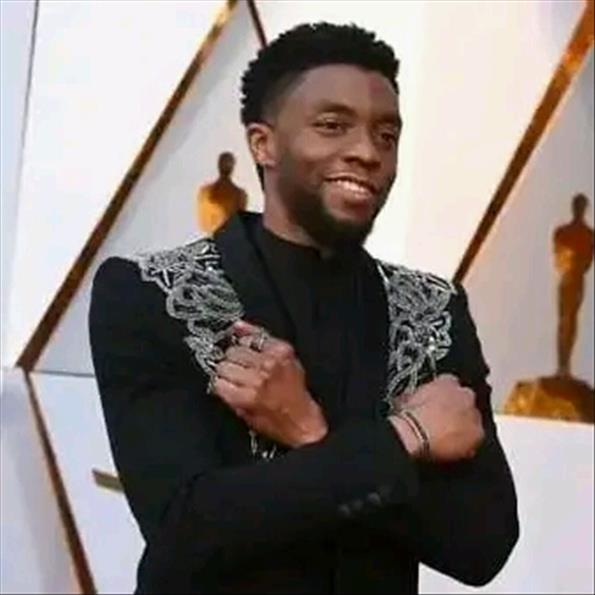 T'chala is gone
(Black Panther)
Call the town crier
Tell him to come
with his flute,
with his drum.
Call the elders
Tell them a child
died at their watch.
Call the mothers
Ask them how the child
fell off their back,
Didn't they tie him well,
With òjà àbíyàm'ò?
Àbìyàmò!
Tell every body
to start mourning.
There shall be
no celebrations today...
No fist, neither of the gods
Òbá ti wájá
Ọba tí wàjá
The King is dead.
T'chala is gone.
Beat the drums!
Let it be known
Even to the smallest creatures!
The king is gone!
In remembrance of how late brother black panther
WRITTEN BY
AYORINDE EMMANUEL OLOWOEYO
KOLAWOLE EMMANUEL
Trending Now
---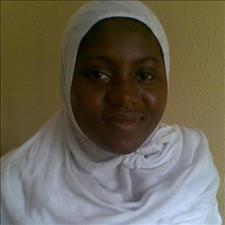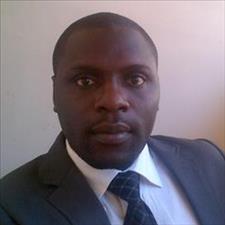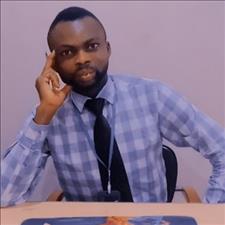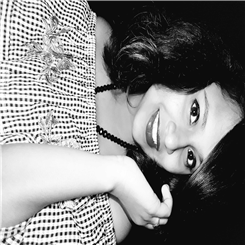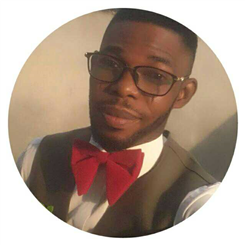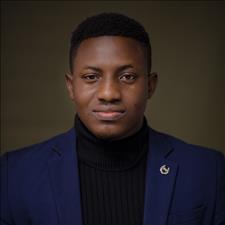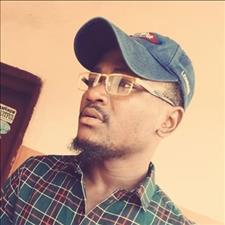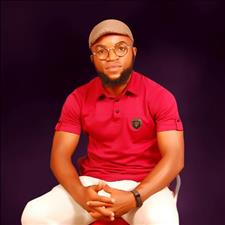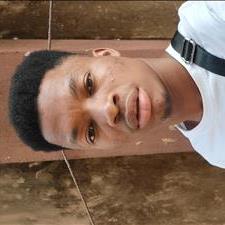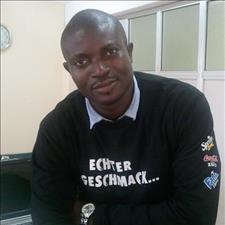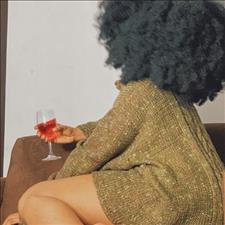 Recently Joined
---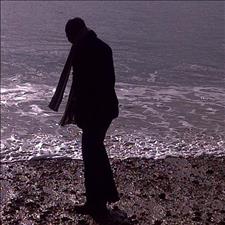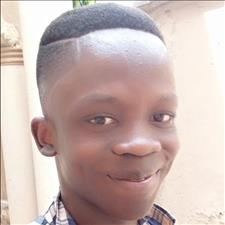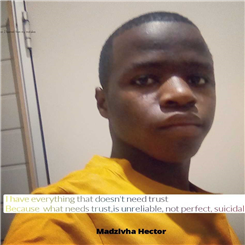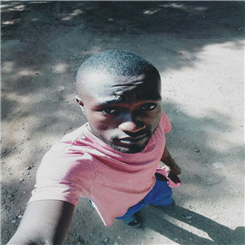 FPG Feeds
---
---