Sunday Akinbamido
---
Biography:
Sunday Yemi Akinbamido is an erudite Programmer, a Poet and Preacher of the good news. His philosophy of life is based on the phrase "you can't take it with you", "For we brought nothing into this world, and it is certain we can carry nothing out." 1 Timothy 6:7 -KJV.
---
Sunday Akinbamido's Profile
---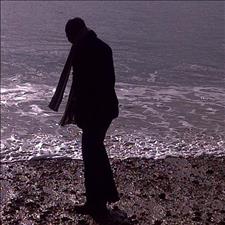 A Funny Girl
I met a funny girl, as beautiful as a rose
And cool like a Lilly at the river source
The humility in her smile makes me
To remember and feel the coolness, wonderful scenery
Under the Bamboo tree, there when we've been baked
By the shinning sun on our way back to the Village.

Everything you do,
The way you walk,
The way you respond whenever I speak,
The way you sing when you are elated.
Or at times when you feel like drumming,
All seems poetic.

I have a deep thought,
And it prompt some questions.
Why is thought about you invade my memory?
And why is it difficult to forget you?

Your voice, when you speak thrill me.
You trigger me and place me,
On top of a Platform.
And every step I take,
Every word I say,
Every thought in me,
Is what you've turned to dramatic suspense.

Ho! Funny girl could you let me know
What is in your mind?
Ho! Funny girl could this be
A connection string?
Ho! Funny girl will you play with me
When I also feel like playing?

All what I think, all what I picture,
Is all about you Funny Girl!
Trending Now
---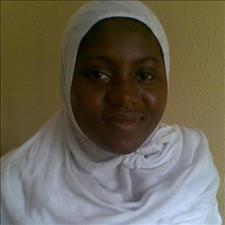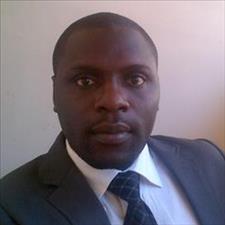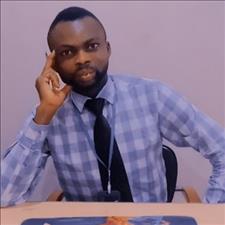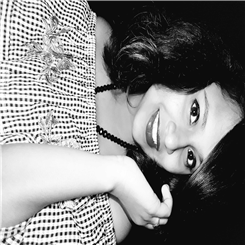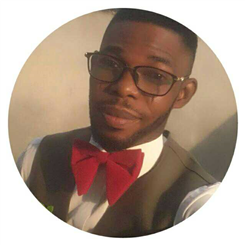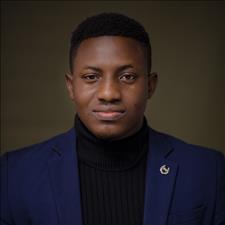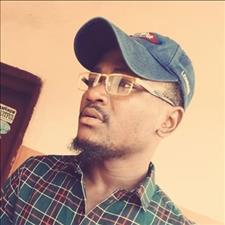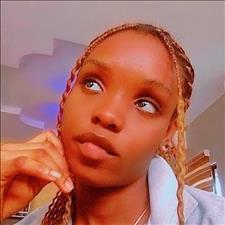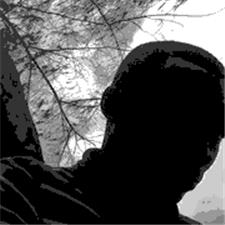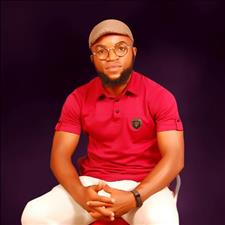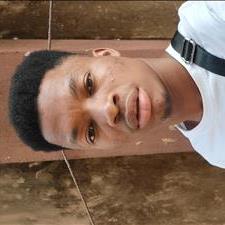 Recently Joined
--- FPG Feeds
---
---