Adeyemi Adeeso
---
Biography:
I live not for myself, for wherever I go I believe it is my responsibility, my duty to touch life. If you cant affect your generation, your generation will affect you..Let your gentleness be known to all men.#I'mgsoul
---
Adeyemi Adeeso's Profile
---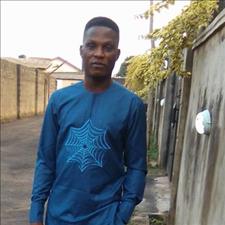 Falling star
When you see the star falling,
It is time to make a wish,
Stars are God's gift to beauty,
To shine in my darkened night,
And helping me see a little light

My sparkling star still hung,
My life has cause to shine,
I am the son of the cosmos,
The ruler of the skies,
I was born when the nebula collapse.

I have made my path known,
A path I have chosen to follow,
I crumble, and collapse,
But this is not my destruction,
This is my birth.

Here wait I,
On the world's rim,
Stretching out hands,
To get hold of my star,
And make a wish.

Let me make my wish,
All I need is little encouragement,
To fulfill what's inside of me,
Finding what is deep in my heart,
And my falling star to twinkle my path.
Trending Now
---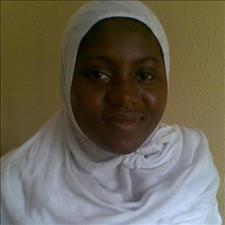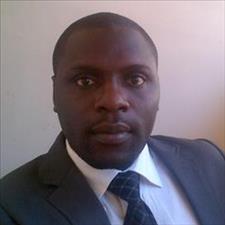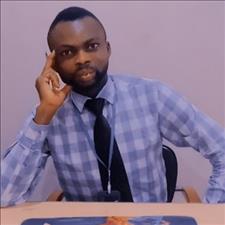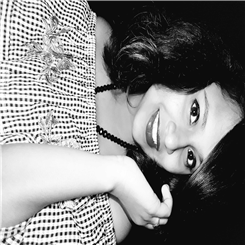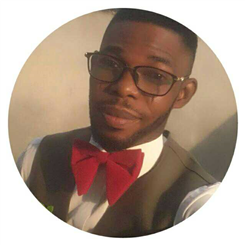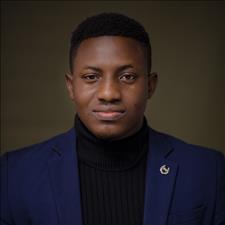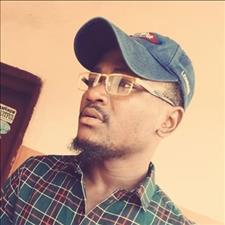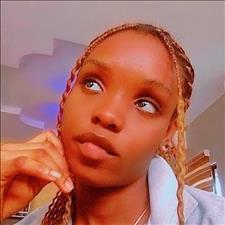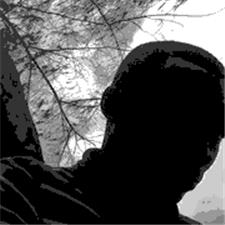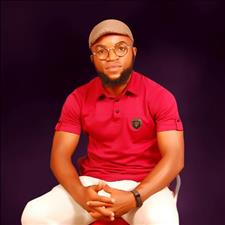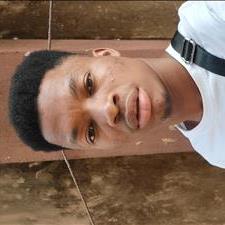 Recently Joined
--- FPG Feeds
---
---