Timilehin Adewinmisi
---
Biography:
Adewinmisi Oluwatimilehin Samuel as Nigerian poet, playwright, dramatist, songwriter and art educator.He's passion for poetry has bought him recognition for his outstanding performance in poetry in Africa continent.He's a secondary school teacher, unveiling the works of Cultural and Creative Arts.
---
Timilehin Adewinmisi's Profile
---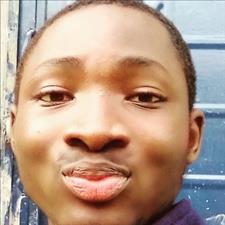 The life...the best.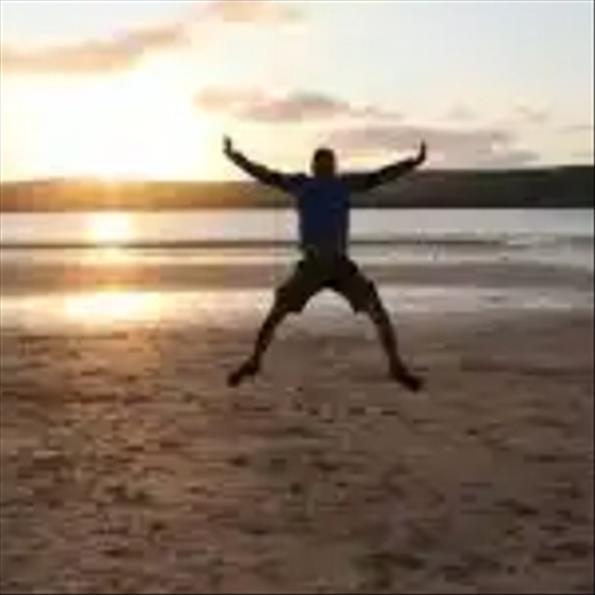 I chose to be different,
I chose to run face the reality itself.
I chose to be there, destined to head.
When no one cares, moving on the quest.
I chose the life,goodies and the rest,
seven days says hold one stressed.
All day run for daily bread,
Open heaven.... dew to my own hand.
This is the fountain,I love to dwell,
nothing more, nothing less.
aiming toward the expected end,
If I will... Hallower.
Not until my own last breadth, wrestling
never to forgo the hell.
Not until am done wallowing tears,
before I could reach the fence.
Not until crisis suspend my greatness,
before I could stand among them.
Not until I abort this success,
before greatness lift my head... on earth.
Trending Now
---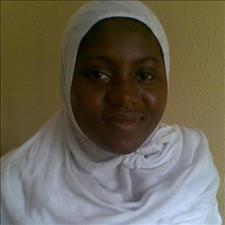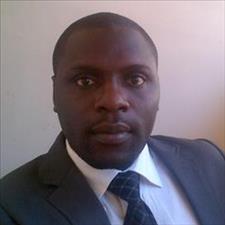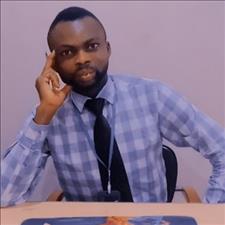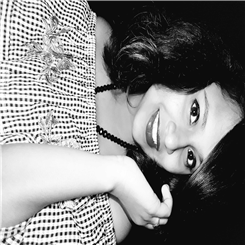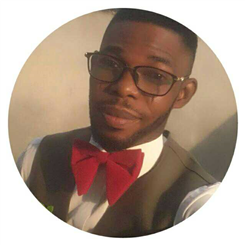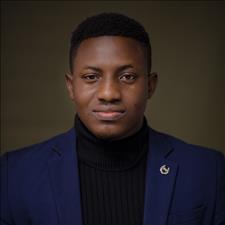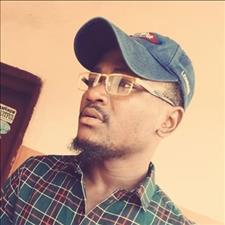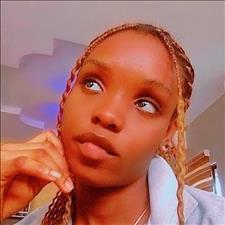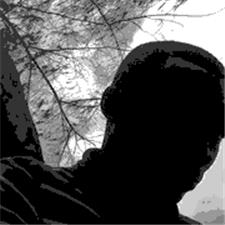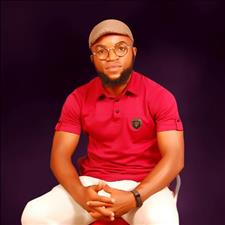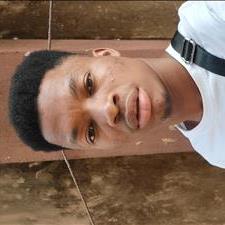 Recently Joined
--- FPG Feeds
---
---