Ayokunle Quadri
---
Biography:
I'm Quadri Ayokunle, born on April 4th, 2003. Currently a fresher in the faculty of law, unibadan. Aside my passion for law, I make myself busy with writing poems, articles, and quotes. An avid reader, also loves music.
---
Ayokunle Quadri's Profile
--- EL ELYON(THE UNFATHOMABLE MYSTERY)
EL ELYON(THE UNFATHOMABLE MYSTERY)
The uncanny being,
Reigning in an unknown high place
His regalia second to none
The pilot who directs the course of the universe
Who is HE?
Having seen at a distance,
Reading through the book of histories
Exemplars of great wisdom
The once known demigods, who with great enthusiasm,
Fathom the once known unfathomable
With zeal and passion which left men in awe and wonder.
They tried all they could to unravel this mystery,
The mystery behind this supreme being
Subjectively stating controversial facts,
Each colliding into each other
Creating confusion in the mind of toddlers
Who couldn't see beyond the physical.
Searched the length and breadth of the universe
Looking keenly at the cosmos from a vantage point,
Still no being can decode the encoded
And at the extreme end, they are still left with the question
WHO IS HE?
#PHILOSOPHER'S STRIVE#
@QUADRI AYOKUNLE(SUI GENERIS)
Trending Now
---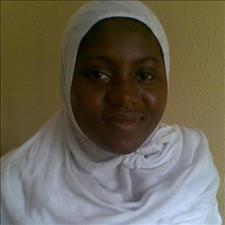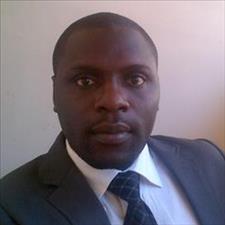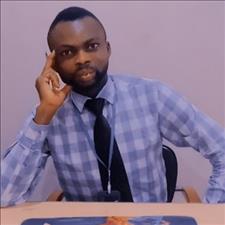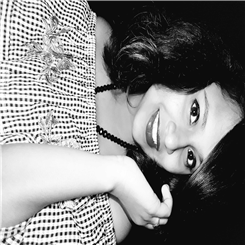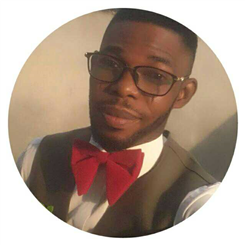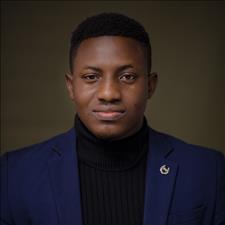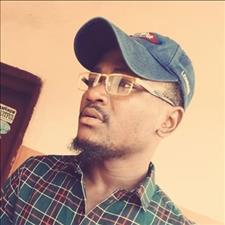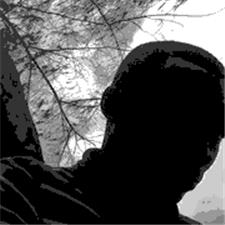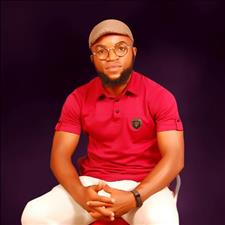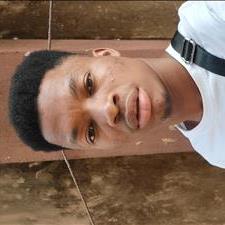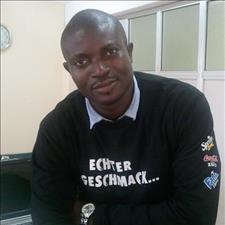 Recently Joined
--- FPG Feeds
---
---