Sunday Olaniyi
---
Biography:
I'M OLANIYI SUNDAY YIU CAN CONTACT ME ON WHATSAPP 08162567446 OR LINKEDIN : OLANIYI VICTOR
---
Sunday Olaniyi 's Profile
---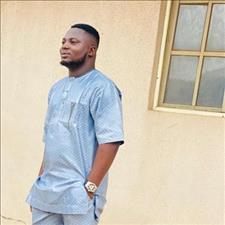 Drums and Crowd
It's as Early as the first drop of a water

Water from no ocean, just purification and sweat
All are illusion.
In a square garden full of grown habitant full of beard, squirk face,beautifying set of rags and a weakling nature of ideology
Stretching and footing like a king in a Palace, living luxury in the sphere of dirt, fears and tears
Comes a sound and word like a blowing breeze of Eden
Shaking the ears with tunes of rhythm
Dancing, moving,, laughing in an happy tree manners
A sound move intrigue of Bullets, Aggression and Oppression
Thereafter, a shining chariot with flames of fire and lightening shows a fang of and smile throwing stones with a whip leather asking
"Lord'd we start the Dance?
Lord'd we start the merry?"
Shabbily! Shabbily!! Shabbily!!!
We sing the joyous of our heart into iniquities
We Dance our moves into shell.
The Gathering went off and woefully.
Trending Now
---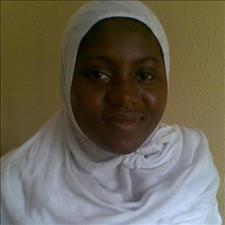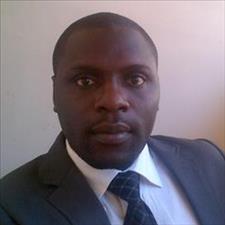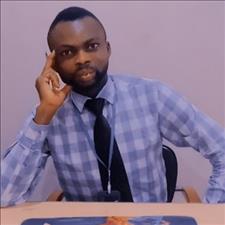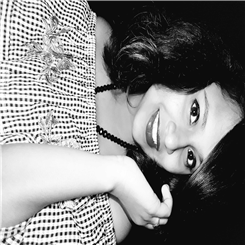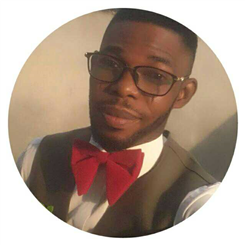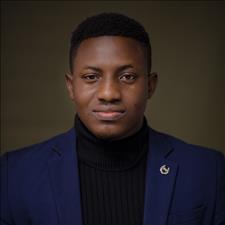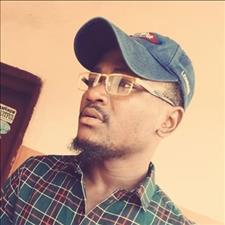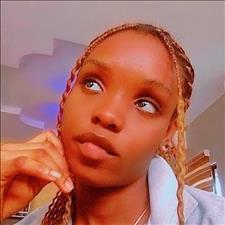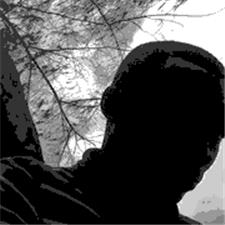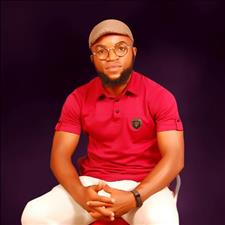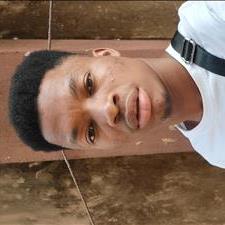 Recently Joined
--- FPG Feeds
---
---