Mary Akinwale's Profile
---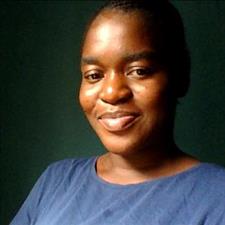 BEAUTIFUL WITCH
She is a beautiful witch
With her hands warm and soft as silk
She tends the flock and feeds the street
She harvests the cotton and spin with the wool
She makes fine curtains and lets everyone have a button!

She burns the incense, daily, Oh, a fine fragrance
She puts it close to the entrance
That which she got from the tree where she had her first meeting
With him taller than a tree, it pleased her and she was free

There on a log, they had a moment
Laughing while sitting
And just like magic, the echoes gossiped for the woods

She is a beautiful witch
All night in her room, she lights a candle
And prepares the bed so that it looks like a cradle
With eyes openly closed, she craves for shoe sounds down her stairs
And goes to count the stars
While the candle burns out inside.

The beautiful witch. With her long nails
She gathers the greens
All through like a child in his teens
Though, sometimes weary but not with eyes so teary
She is a witch and I have never seen a beautiful one as her.

Trending Now
---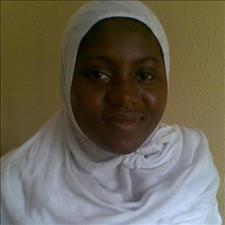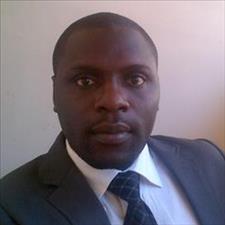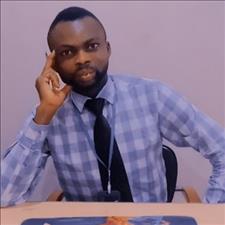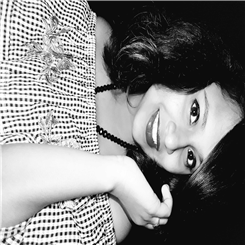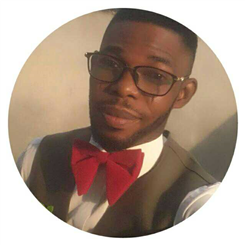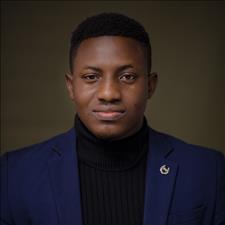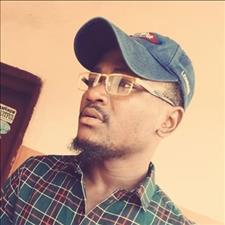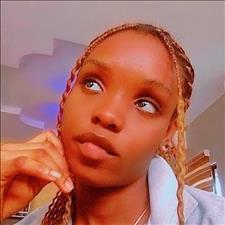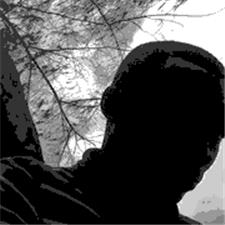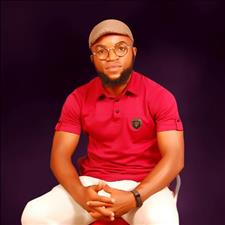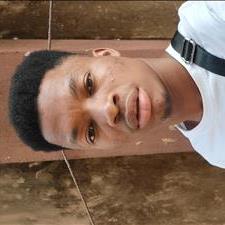 Recently Joined
--- FPG Feeds
---
---