Benita Okoruen
---
Biography:
Benita Okoruen is a young Nigerian literary writer and a poet. She is an indigene of Akwa Ibom State. She is currently pushing through at the University of Uyo, where she hopes to obtain her first degree in Education and English Language.
---
Benita Okoruen 's Profile
---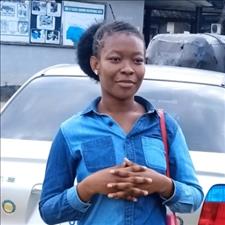 Flaw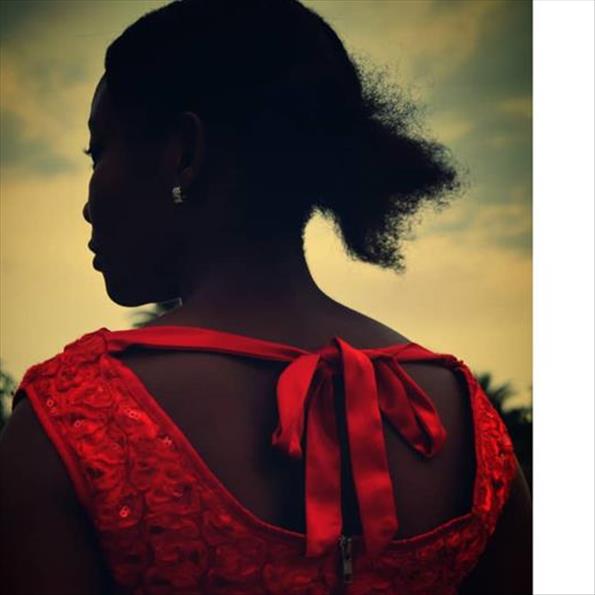 Tell me not, in sweet voices
That life is a beautiful place.
Life is but a devoid of poise!
A place where confidence embraces Cowardice giving room to everything that Seems to have no shape of elegance.
Tell me not, in sweet voices
That life is full of hope.
Life is but an empty dream!
A place where optimism is dressed in the Beautiful garment of depression.
Dreams remain dreams
Reality now hallucination
With sleep swiftly becoming the perfect place for a lively human being.
Green grasses now brownishly hot
With everything silently dieing out
A young teen I am,
Poignant is my name
I find myself in a sinister house, school and society
Where do I flee?
For fierce I wear
With my mind all set
Never to look back
For virtue has been buried,
Courage has been sold,
Strength has been defeated and
All dignity has been lost
Never to be restored.
Trending Now
---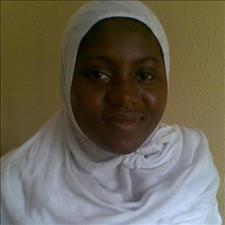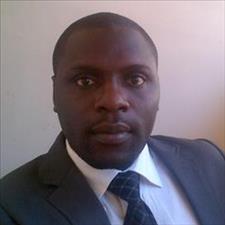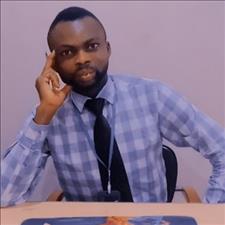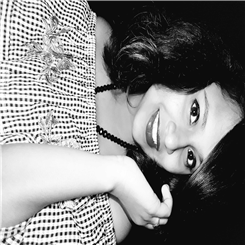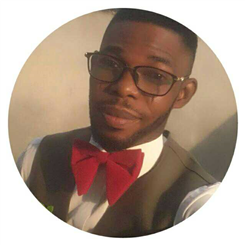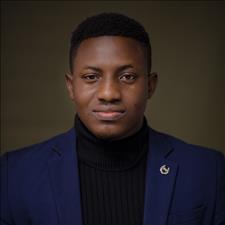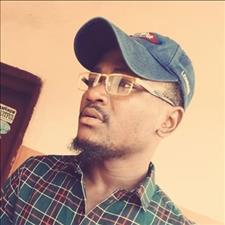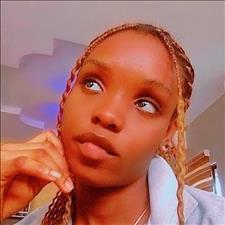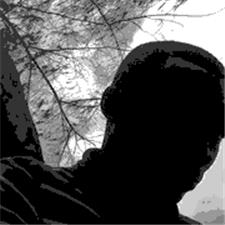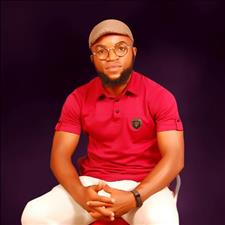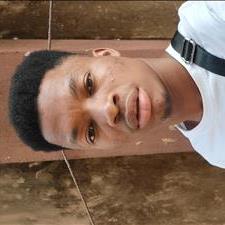 Recently Joined
--- FPG Feeds
---
---