Joshua Makolo
---
Biography:
My name is Joshua Makolo, mostly known as Joemaks. I'm a poet by and with passion!
---
Joshua Makolo's Profile
---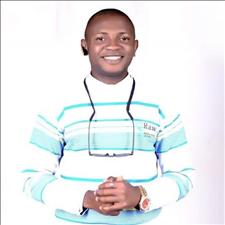 PAINFUL SMILES
Beauty is in the eyes of he who sees what's beautiful

That's what they say!
So when you look at me
You tend to say:
You may see a happy face
You may see a toothy grin
You may see a light in my eyes
But that is all a thin mask
I want to break down
I want to let it out
I want to stop acting like I'm fine
Because I'm NOT
Behind my smile is pain
In my eyes is a tiny spark of hurt
I hide it the best I can
Behind this daily mask
I want to break something
I want to scream for someone to hear
Will I try to bother someone?
No
I am a burden
I was made only to help
Not to stand in the way
It doesn't matter how I feel
I don't know why
Am I the only one that feels this pain?
Pain that makes you shake
Pain that hurts so much you CAN'T cry
I just want to be happy all of the time
God, why can't I be happy?
I'm tired of acting
I'm tired of saying I'm fine...
Trending Now
---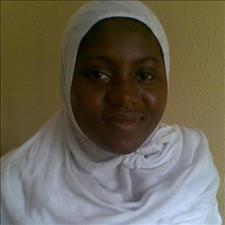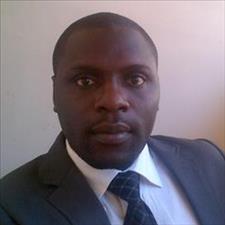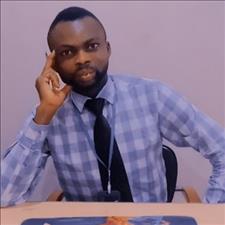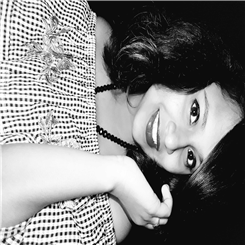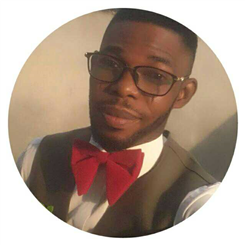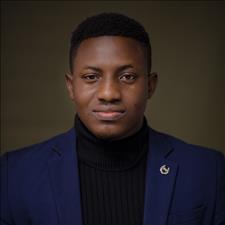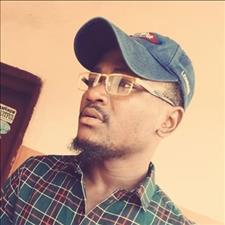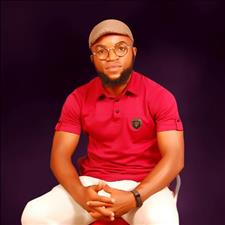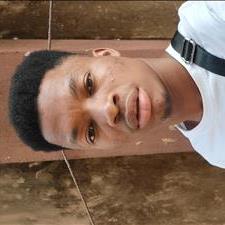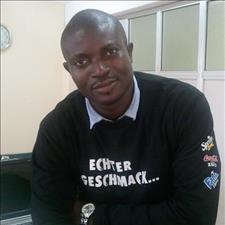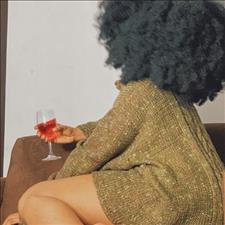 Recently Joined
---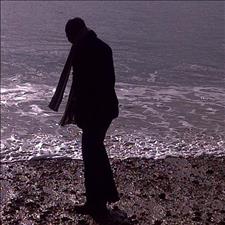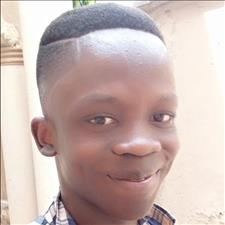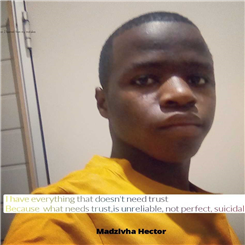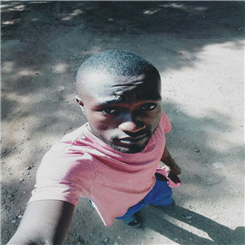 FPG Feeds
---
---