Sunday Akinbamido
---
Biography:
Sunday Yemi Akinbamido is an erudite Programmer, a Poet and Preacher of the good news. His philosophy of life is based on the phrase "you can't take it with you", "For we brought nothing into this world, and it is certain we can carry nothing out." 1 Timothy 6:7 -KJV.
---
Sunday Akinbamido's Profile
---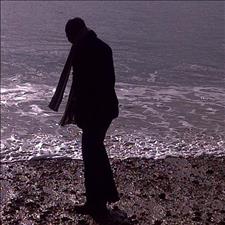 Independent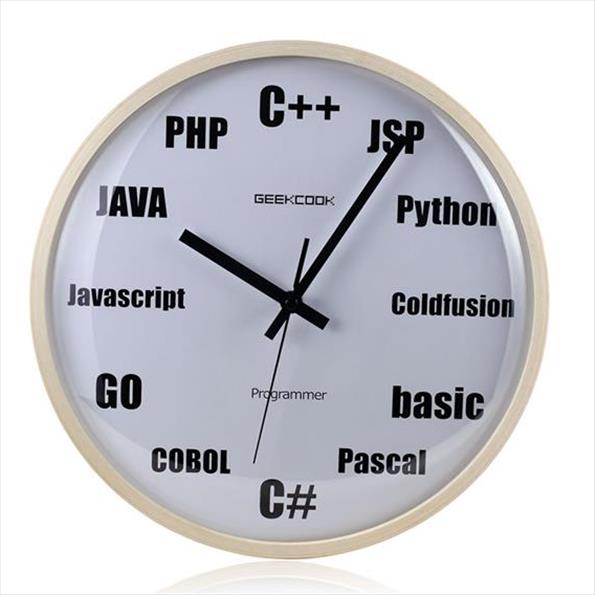 I took out my Goggle and spanned over the platform.
Right there in DELPHI with my JAVA teacup.
I stylishly ignited my Tobbaco pipe made from PEARL station,
Like a CODEIGNITER champion.
Observed the surf spots and gallantly surfed the seashores.
Overridden all odds, just becuase I'm independent.

I scrolled over and over again,
Through the city of ADA,
And I bathed with SOAP, RESTful of COOKIES and GIF
Just because I'm independent.

As I was catching fun,
At the Lakeside Beach.
All ladies envied me, just because I'm with OOPS!

Trending Now
---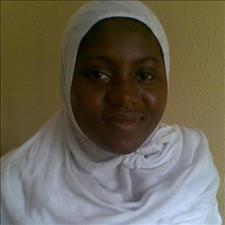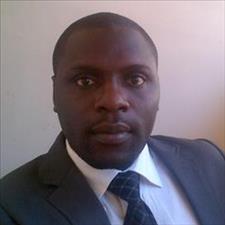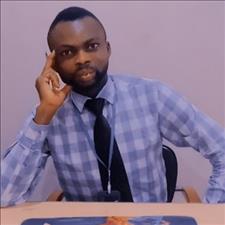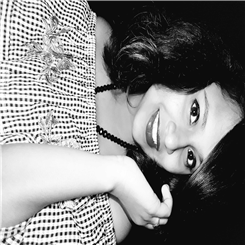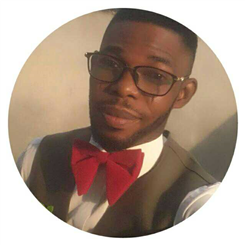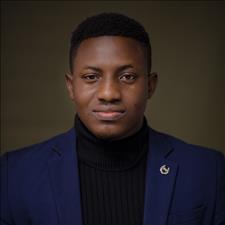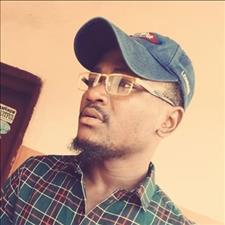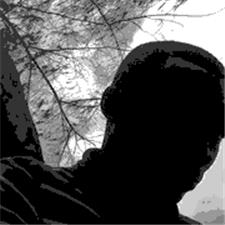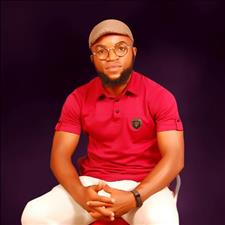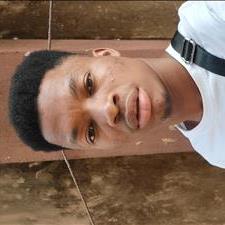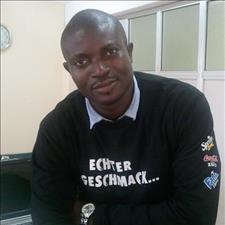 Recently Joined
--- FPG Feeds
---
---