Josiah Yakspirt Yakubu
---
Biography:
A renowned Poet and also a prolific writer who has contributed alot in world Poetry at large. Many of his works have been published in the sun magazine, The New Yorker, spillwords in New York, premium times Lagos, and hello poetry etc. He is currently a student of International relations in the Nigerian Army University Biu, Borno state.
---
Josiah Yakspirt Yakubu's Profile
---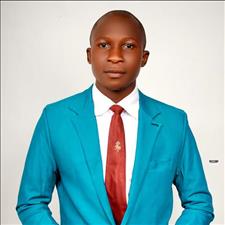 WHERE IS THE OLD ME?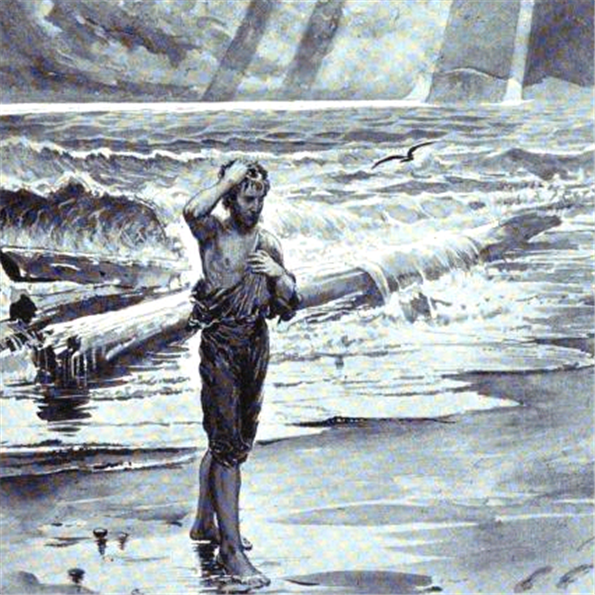 WHERE IS THE OLD ME?
By Yaksport Josiah
Where is the old me?
I know who I use to be
I want to go home
I'm tired of the world;
When I wandered away'
All happiness went away;
No more hanging in the middle-way
I'm tired !oh my God ! Of standing here!
I want the old me back
Where goodness is my only stand;
But, alas! I'm now tattered,
I'm so battered
And everything about me is scattered;
When I turned to the north i see sorrow,
And to the south there's sadness also,
I manage to make it to the west but there's trouble;
Had I not left East, I would have been crippled.
I was so foolish!
What even made me to leave?
And now my life has no ease
Because I don't have Jesus.
Trending Now
---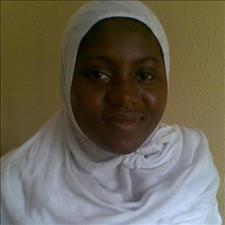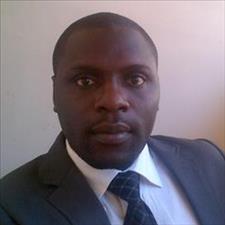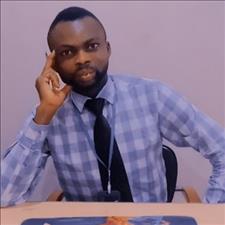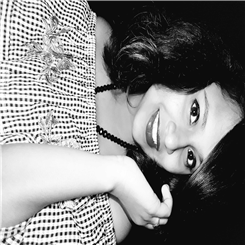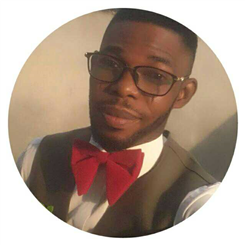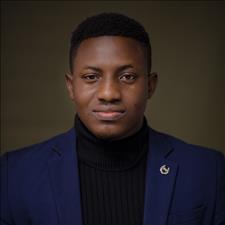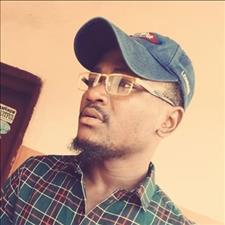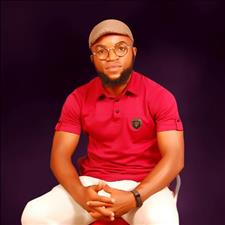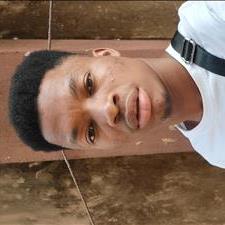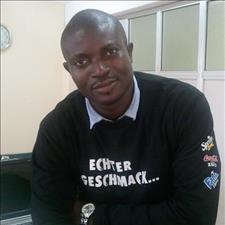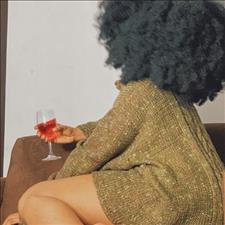 Recently Joined
---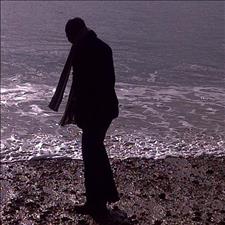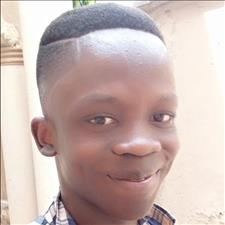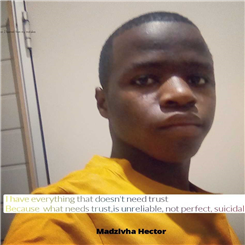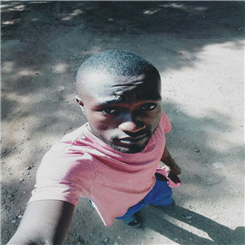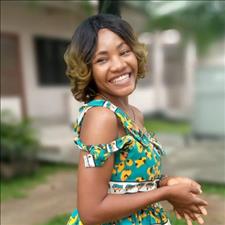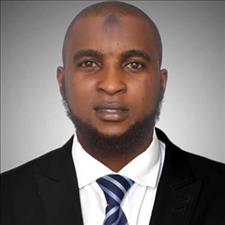 FPG Feeds
---
---