Owen Hamalala
---
Biography:
My name is owen hamalala am from zambia Am a poet who writes from within Writing poems is something i keep doing And i also draw
---
Owen Hamalala 's Profile
---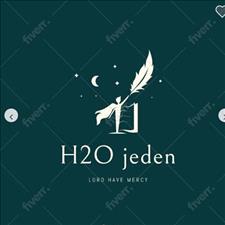 Silence Becomes Violence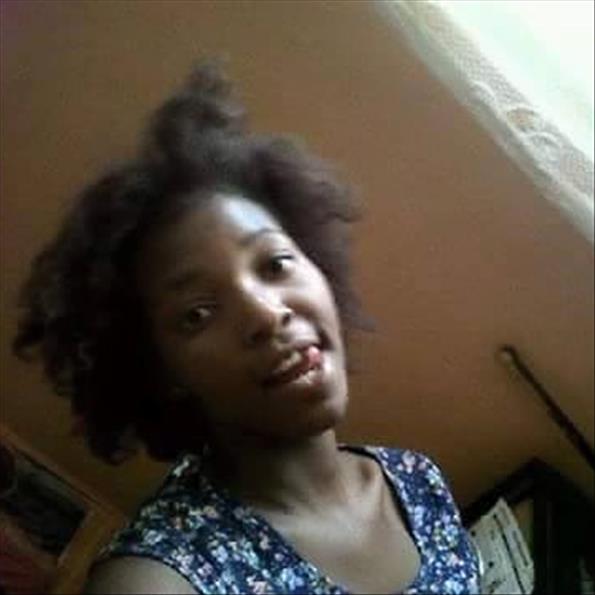 Written by H2O the silent poet
Silence Becomes Violence
The society has become blind, deaf and dumb
Its emotions have become numb
The knights are in deep slumber
Or are in the grave
The land seems to have no brave souls
People are robbed in broad daylight
No one dares to fight for the right
People lie for self comfort , old despised
Humanity manhandled, not revived
People see, hear but not speak
Were phones have more value than ones soul
This is the generation of the meek
The youth is busy in making video
Seems they have their own studio
Share the video, stare the woman
We have become unethical human
Sitas are abducted
No girl is protected
People roam without fear
Is this modernity, my dear?
Humanity is caged
But no war is waged
Listen, if you have any guts in you
Be the brave lion, not like cat that just go
Mew!!!
Because:
When crime spreads
Blood like water sheds
Women naked and raped
Humans chained and caged
Children fade and afraid
When lie is held high
The truth feels shy
Parents are thrown out
Criminals roam without doubt
When riots are solemn right
There is neither vision nor light at the end of the tunnel
When youth is used
Only to be misused
When the country is in ruins
Satan and Mephistopheles are twins
When home is not safe
Even father commits rape
If you still keep the silence
This is called master violence
Silence in these times
Is the heinous crime sickening 😪
Rise and eradicate the crime
Reinstate the peace,in humanity elevate
Copyright @2021
Trending Now
---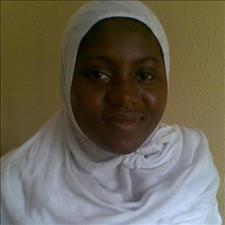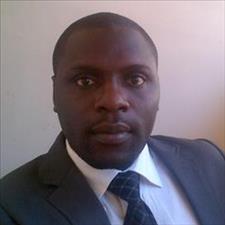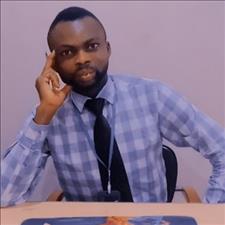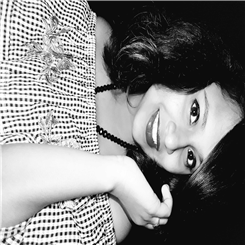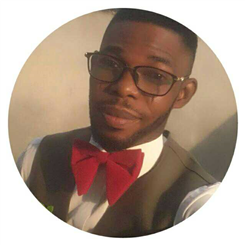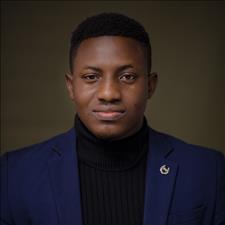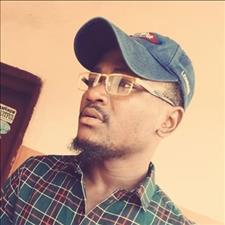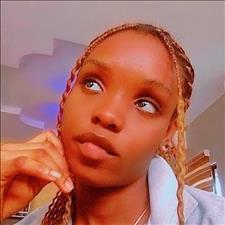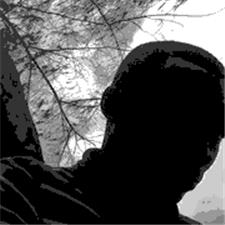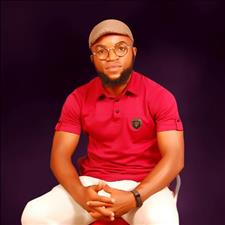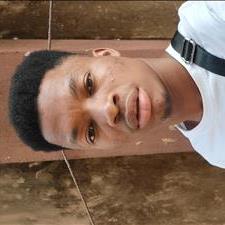 Recently Joined
--- FPG Feeds
---
---