Ezra Bature
---
Biography:
Media Personal/Humaniatarian/A writer, poet/Editor. Food vendor, social media influencer, digital marketer
---
Ezra Bature's Profile
---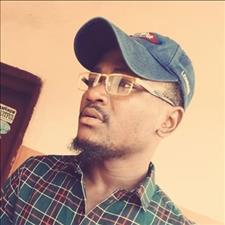 Women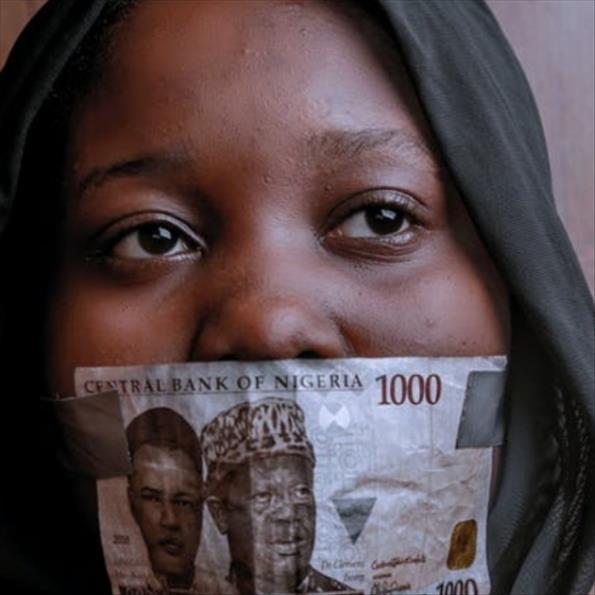 Women are costly commodity..
So costly to the common man..

But Affordable to the Affluent..

Women are currently moved by currency.....

They trade themselves for the currency..

To cure their current state of lack and high taste ...

And deem you surplus to requirements when you're sleazy..

Trending Now
---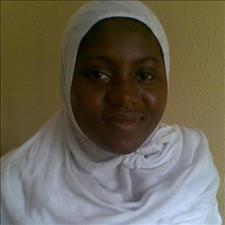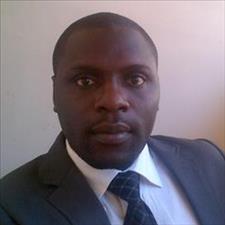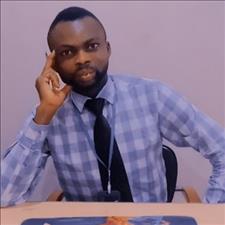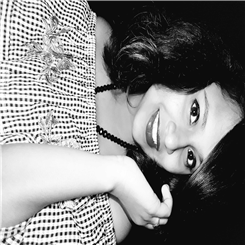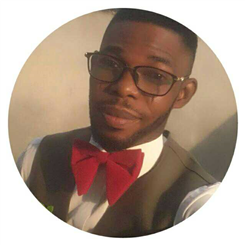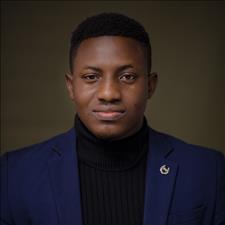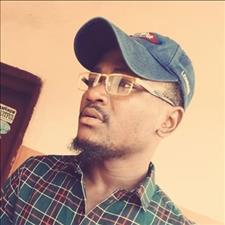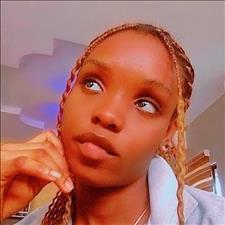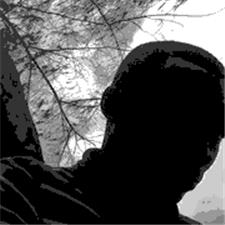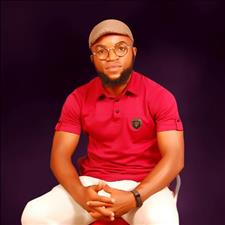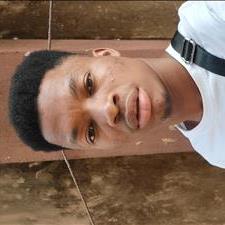 Recently Joined
--- FPG Feeds
---
---