Kolawole Emmanuel
---
Biography:
A Nigerian SHORT STORY WRITER POEM RIDER AYORINDE EMMANUEL OLOWOEYO KNOWN AS "KOLAWOLE EMMANUEL WHATAPP: +2348113035689 THANKS YOU VERY MUCH PLEASE KINDLY RATE MY POEM THANKS YOU
---
Kolawole Emmanuel's Profile
---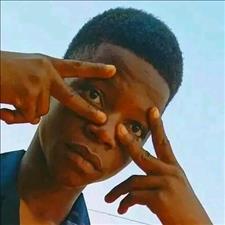 Reflection
Please criticize.........
I said those out of intention
Because am already dead proclaimed
----------------------
What a long rope of hope to cope with
hope : a long rope to cope with.
A rope too long to cope with.
All this point towards a point.
Sometimes,
Those dear to my heart
Will be the unwanted art,
Those I can't do without
Are my major cast-out.
It's a pity,
They are my perfection victim
A thing of the past.
Sara
You stole my heart
On just a sight,
You make me speechless
With care excluding excess,
So nourishing to my soul
That I have to strife
To make you mine,
Though you don't concur to be mine.
Just last week
You told me;
"You are hot tempered"
That am not a true reformer
Co's I block you on this messenger.
Am so sorry dear
I can't keep you near.
To you ,am attracted
To Jah , am distracted
I can't serve two master.
It's a pity
You are my perfection victim
A thing of the past.
.
.
.
.
.
Nifemi
Yellow like pawpaw
Everybody like pawpaw,
That why I want you
To make you my pawpaw.
Sincerely I love you
I remember those night,
When our love is renewed.
Now,
Am so sorry dear
Not that am not fair,
But I have a master to fear
Cos he is more than dear.
It's a pity
You are my perfection victim
A thing of the past.
.
.
.
.
Dear kunle,
My bosom blossom friend
Our love has no trending end.
We are more better than Cain and Abel
United's than the sons of isreal.
Together we suck breast of gentle trouble
Making our neighborhood continuously confused.
But I regret my actions.
Thanks for making me function in a mission
From a vision of eternal damnation.
Thanks for taking me on a journey
That makes me sting like honey.
It over between us
This ends our course
We are now different horse
I have to carry my cross.
It's a pity
You are my perfection victim
A thing of the past.
.
.
.
.
.
.
Dear henry,
a friend that we shit in the same pit
spreading the same sheet on a shit.
we vomit the same unpleasant product
product that stink like a liquid from a used condom.
I remember those days.
When our parent and teachers cry when we cry
When tears of regret flows the eyes of regret-tiers
But we found joy in those tears,whenever they appear.
We are not meant to meet
We are cars of different fleet.
We are no more the same
Co's I am now dead ; proclaimed.
It's a pity
You are my perfection victim
A thing of the past
Trending Now
---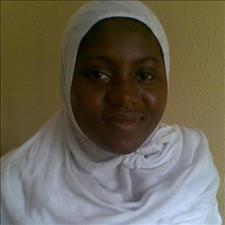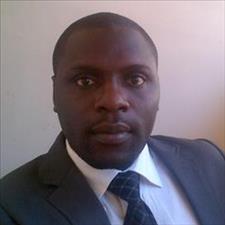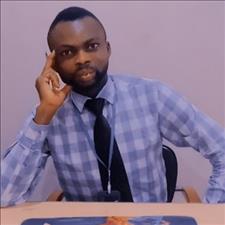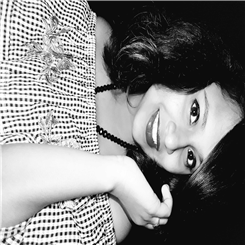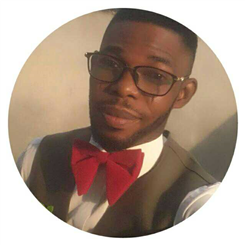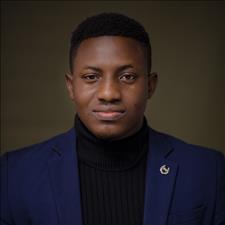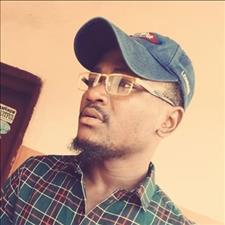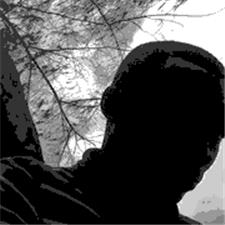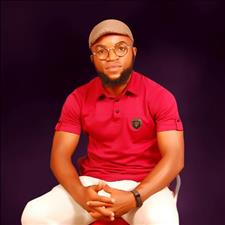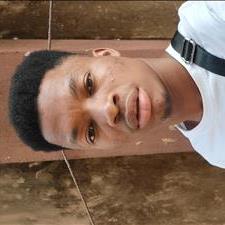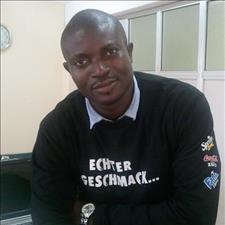 Recently Joined
--- FPG Feeds
---
---