Kolawole Emmanuel
---
Biography:
A Nigerian SHORT STORY WRITER POEM RIDER AYORINDE EMMANUEL OLOWOEYO KNOWN AS "KOLAWOLE EMMANUEL WHATAPP: +2348113035689 THANKS YOU VERY MUCH PLEASE KINDLY RATE MY POEM THANKS YOU
---
Kolawole Emmanuel's Profile
---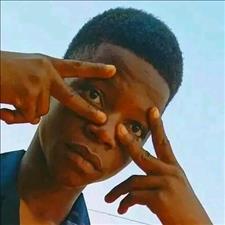 Sonnet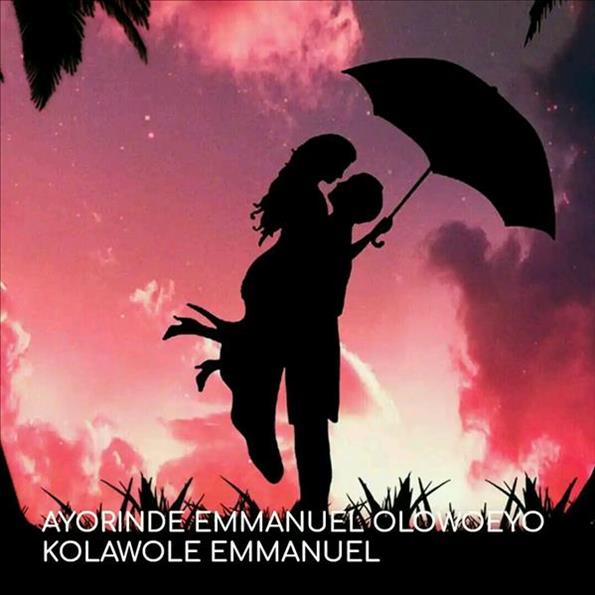 Sonnet
;;;;;;;;;;;;;;----------
Sweet Lady, song of my heart,
Hold my hand, as this journey we start.
Lift me up in spirit of joy and gladness;
And shield my soul from heartbreak and sadness.
Steadfast, honest and true;
Your partner is here and will forever love you.
It is my prayer that I will always be;
The one who brings you joy and sets your spirit free.
With my love I?ll cover you and warm your soul with mine;
Give you pleasures ? like none you will find.
Your Sweet Lady, song of your heart;
Will love you forever, together or apart.
So hear me Sweet Lady, and know in your soul;
That there is no better future than with you to grow old.
Endless caresses, touches and kisses;
Our passion a banner for our love?s true existence.
My hand I extend and my honor I offer;
For being with you my love, there is no greater pleasure.
Your hand I accept, and all your love as well;
My heart sings so loudly, all can tell
I am loved and in love with the man made for me
Hold my hand; let us walk through this life
Being what we were meant to be
Together.
- WRITTEN BY -
AYORINDE EMMANUEL OLOWOEYO
KNOWN AS" Kolawole Emmanuel
Trending Now
---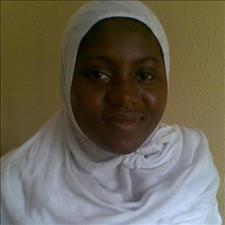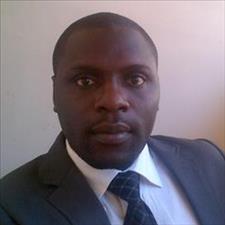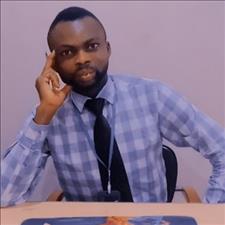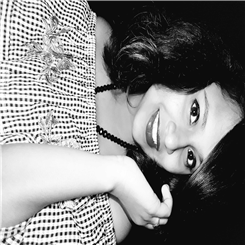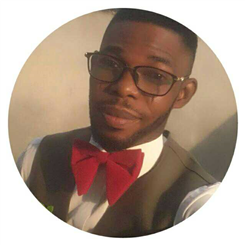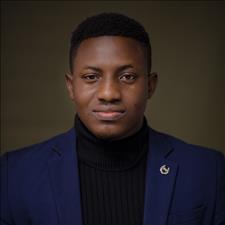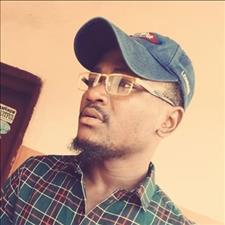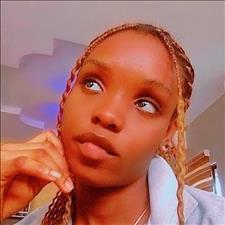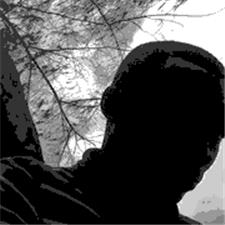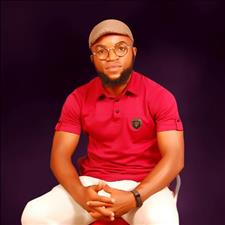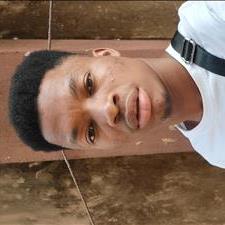 Recently Joined
--- FPG Feeds
---
---