Bayo Akinnola
---
Biography:
A prolific writer and database administrator.
---
Bayo Akinnola's Profile
---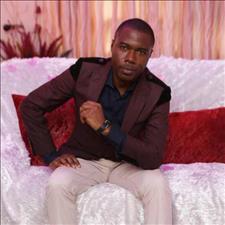 Silence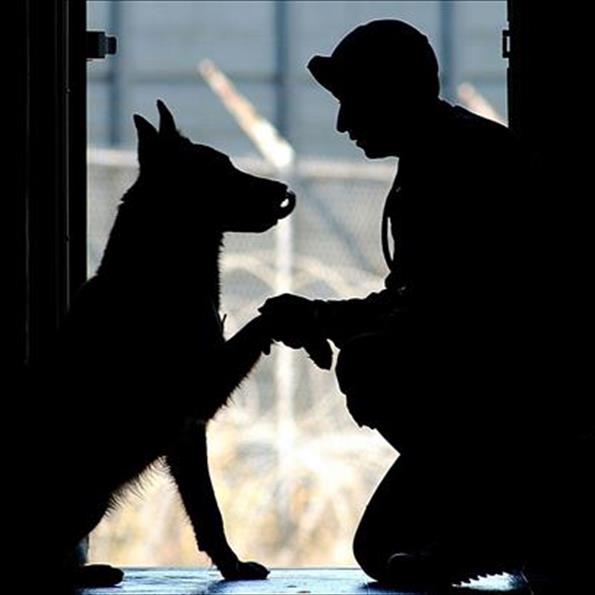 Whilst feeling blue and under the weather,
You're the loudest ruthless noise.
In the time of overwhelming emotions.
You're the mbience and tranquillity.

Wet my grass and make it greener,
Shines my shoes and keep me walking
Gold within my reach and some diamond under my sole.
When my mouth is eager to speak.

Rope over my buccal cord
Speaks only to myself
Only to my inner-self
In time of emotional outburst.

A soldier,
Fighting in the time of battle,
Hands over my shoulder
Saying: son let's go home
For we've won the war
The coast is clear and the voyage can be made.

Speaking in the time of anger
And when anxiety took the best of me
Thanks a lot; silence
The best of all answers.
Trending Now
---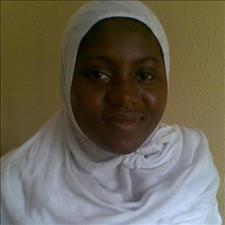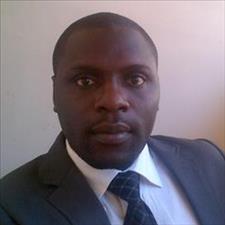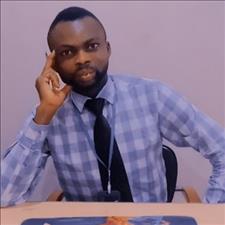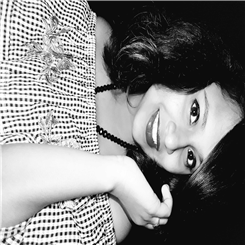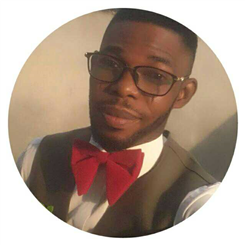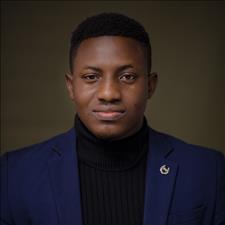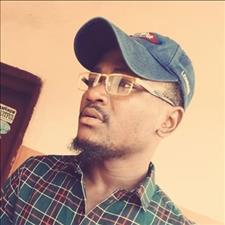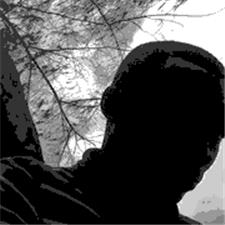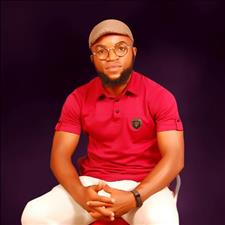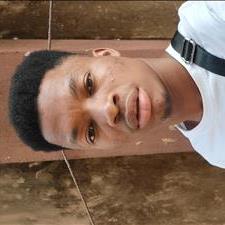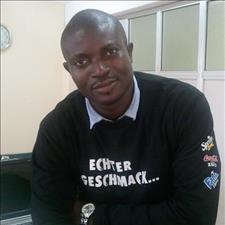 Recently Joined
--- FPG Feeds
---
---