Omotayo Fatunbi
---
Biography:
I am just a lover of nature, art, a scavenger roaming the earth in search of good painting, sculpture, music, movie, poetry; and I try as much as possible to add mine for others like me to pick up. Life is too short to achieve all my big heart wishes to, but I just want to make my little contribution before death claims me.
---
Omotayo Fatunbi's Profile
---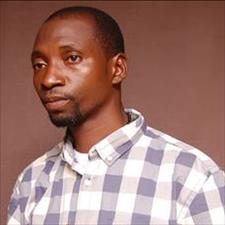 The Preacher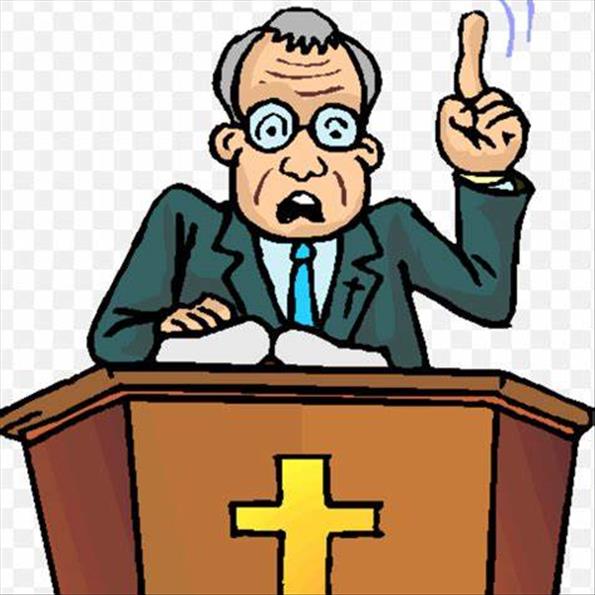 The Preacher told me that the ultimate mission
is to buy for myself a home in heaven
So I pay the tithe without omission
And I pay the offering as a toll for the gate of heaven
Yes, I pay the seed offering
Even the first fruit offering
But I heard the preacher has built a mansion in Lekki
And bought a private jet low key
But here I sit in my bedbug infested room
In the slum of Ajegunle
Hoping my tithe and offering would build me a home in heaven.
© Omotayo Fatunbi
Trending Now
---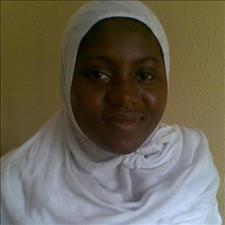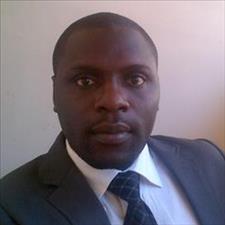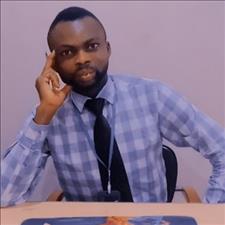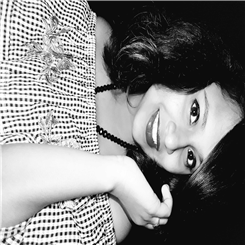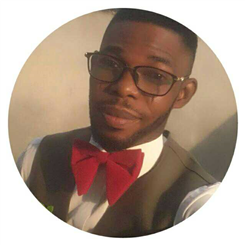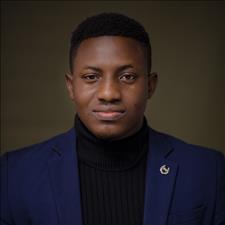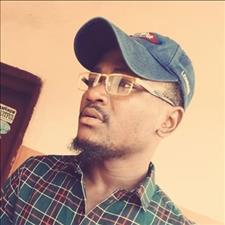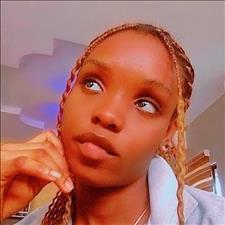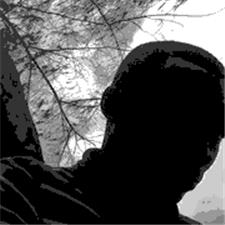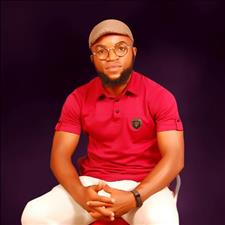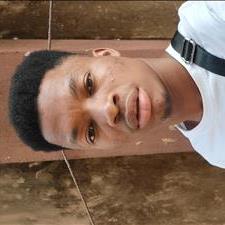 Recently Joined
--- FPG Feeds
---
---