Sunday Akinbamido
---
Biography:
Sunday Yemi Akinbamido is an erudite Programmer, a Poet and Preacher of the good news. His philosophy of life is based on the phrase "you can't take it with you", "For we brought nothing into this world, and it is certain we can carry nothing out." 1 Timothy 6:7 -KJV.
---
Sunday Akinbamido's Profile
---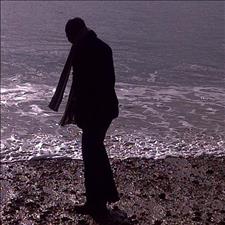 Agidigbo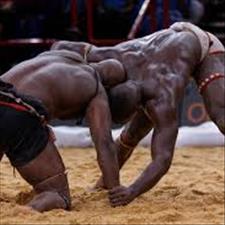 Hectic traffic, Police patrolled, threat level raised
Fear of unknown looming as time fly-by, In Zazzau.
It tensed up, cloudy.
A fanfare to be, poisoned Atmosphere on Inauguration eve.
What a hard knock at my door, Monster!
Nope. A pretty Lady, Northerner.
A frown-smile befriend my bravery,
And I asked. Are you scared?
Yeah! I'm running away.
I felt grief is a luxury.
Some days ago, Agidigbo dance,
Scapegoat songs,
Emanating from my neighbour overwhelmed the Environs.
Now she ran away!
….Sound of Agidigbo,
….Scapegoat songs,
….And the Atilogwu dancers, all ran away.
Now more and more people followed her
…As any sound of Agidigbo
…Plus Scapegoat songs
Is like a warring songs coupled with explosives
As the whole city turning to a cemetery
Nobody wants to be a Scapegoat
For it take a clever mind to dance Agidigbo.
Trending Now
---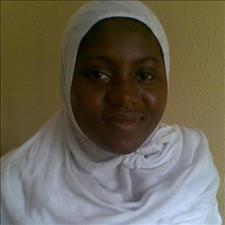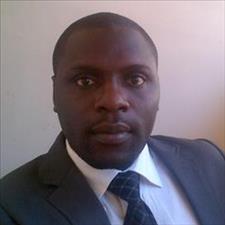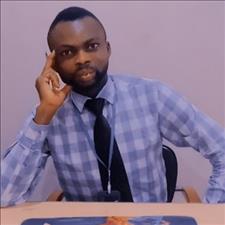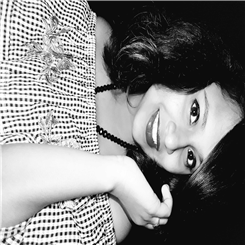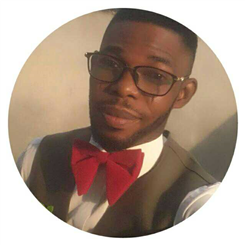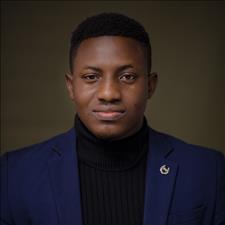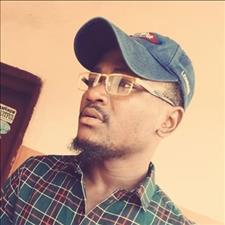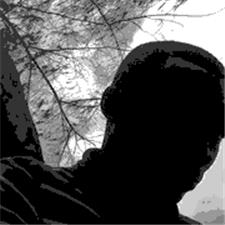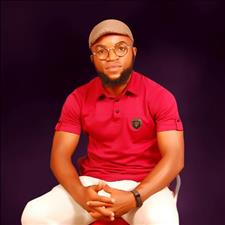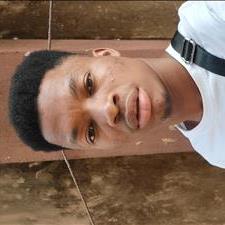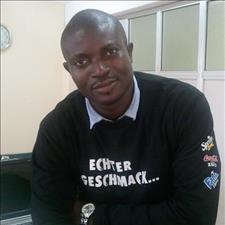 Recently Joined
--- FPG Feeds
---
---