Olabisi Joshua
---
Biography:
He is a prolific writer who has written numerous stories, dramas and poetries. His works had been longlisted in Libretto Chapbook Series, 2020 poetry prize. He resides in Osogbo, Osun State
---
Olabisi Joshua's Profile
---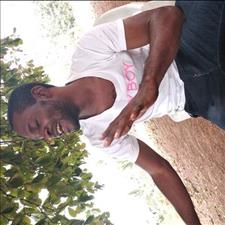 My First Drink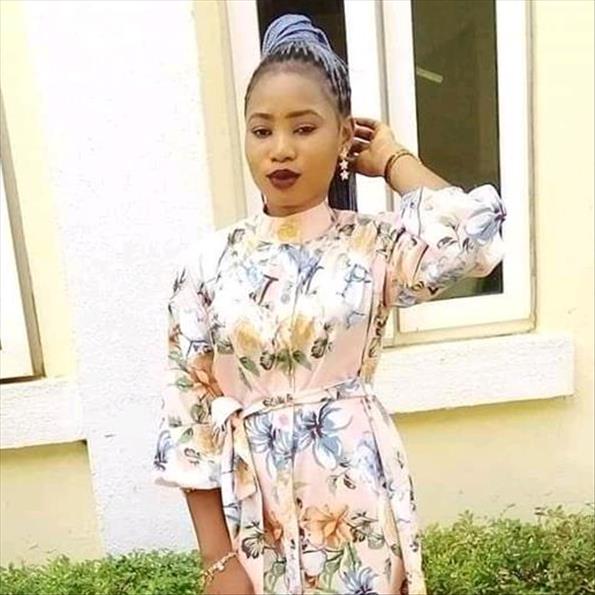 Love, see what you made me do
After I have opened my door for you,
You stole everything from me without a trace;
It seemed I was dreaming when I realized
It was you who made me do this.
Why did you make me a slave of someone?
And a bunch-bag of thought?
Love, see what you made me do
After I have drank up your hot wine
I ran helter-skelter like a canoe
Tossed to and fro
And carried about with every wind
I slept but my heart woke
My love, my dove, my life,
Was the voice of the beloved
Knocking harder like the drops of water
I rose up to open my door, but you'd withdrawn yourself
I opened my windows if I would find you
Instead, I became a wanderer.
Love, see what you turned me to;
I drank more of your wines to stop thinking
My eyes became dull
While my heart was blank
I spoke countless of words
Yet, I couldn't stop mockery.
I became people's laughter,
That was their only way to help.
Love, if I would tell you a story
The uniqueness of your nature,
When I was intoxicated on my bed,
I was uncomfortable.
It's then I believed to love is easy
To divorce is like a wound that can never be healed.
Trending Now
---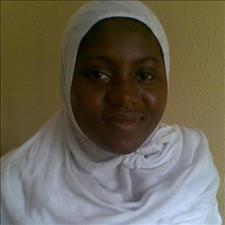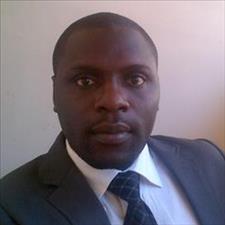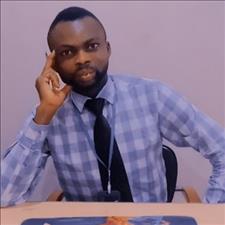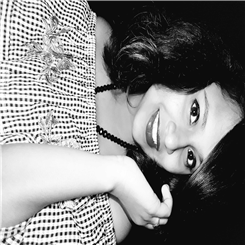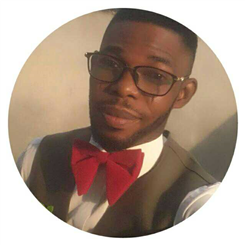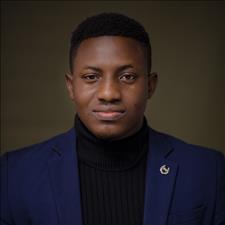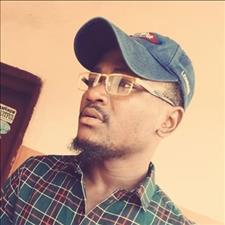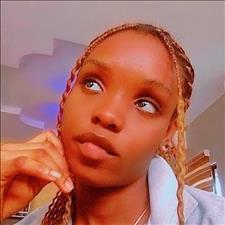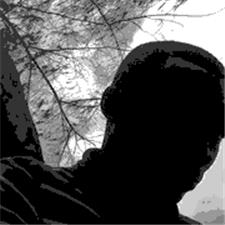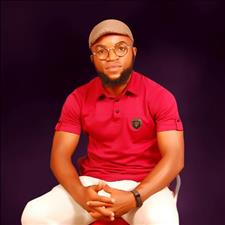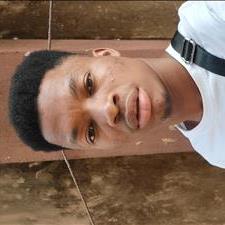 Recently Joined
--- FPG Feeds
---
---