Omotayo Fatunbi
---
Biography:
I am just a lover of nature, art, a scavenger roaming the earth in search of good painting, sculpture, music, movie, poetry; and I try as much as possible to add mine for others like me to pick up. Life is too short to achieve all my big heart wishes to, but I just want to make my little contribution before death claims me.
---
Omotayo Fatunbi's Profile
---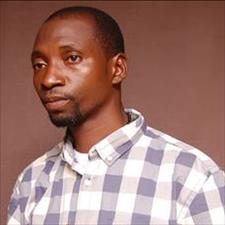 I'm Sorry My Friends
If I can't cruise around town with you
To hunt for skimpy skirts
Jumpy jumpers and pencil trousers
Learn to forgive me, please.
If I can't go chasing
For busty boobs and big booty
For shinny braids and glossy lips
Learn to understand with me, please.
If I can't hang around with you
And gist deep into the night
Like it used to be in days of old
Forgive me for my change of ways.
A woman is a woman
Whether slim or fat
Tall or short
Dark or fair
I've got one
And that's enough
But try to understand it's not my fault
That the one I chose is not your taste.
© Fatunbi Omotayo
Trending Now
---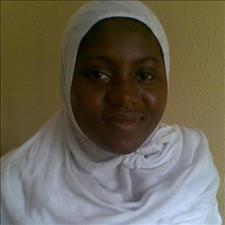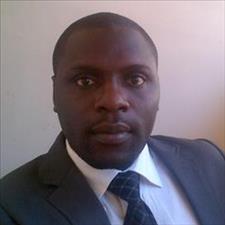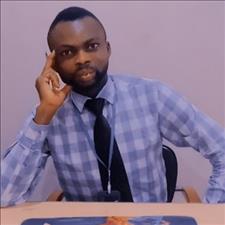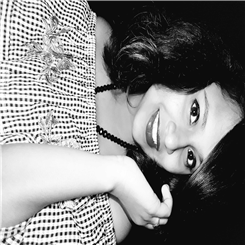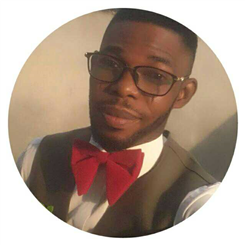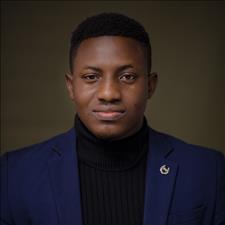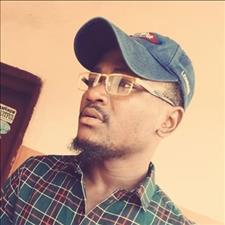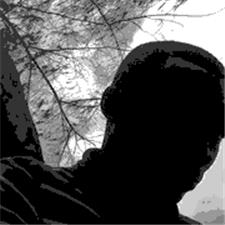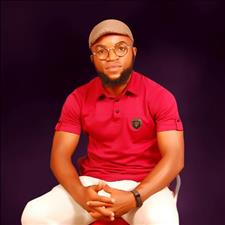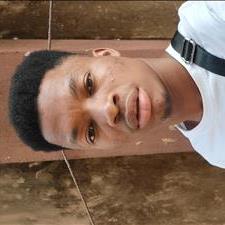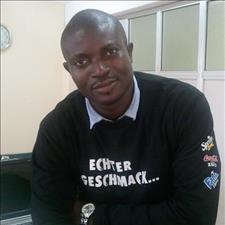 Recently Joined
--- FPG Feeds
---
---