AHMAD GANI's Profile
--- DEATH LURKS
Death !!!
They say it is inevitable
Death is truly unquestionable
Why do people die?
Why do people survive?
No! why do people survive so they can die?
Questions
No answers
I used to think that death was curse
I came to realize that death is a blessing
But now i have learned that death is both
I heard the cries of the bereaved
Like the trumpet of an elephant, as i perceived
I saw the earth that was dug
Heaped upon a child that was once
A dreamer of hope
A servant of wealth
I saw tears from spirits that rise
I saw fright in pretense of a smile
Why do men walketh upon the earth with sheer arrogance?
A metaphor indeed to a laughable but innocent ignorance
Death is coming our way
The good news is that we do not know when.
Trending Now
---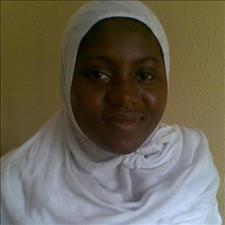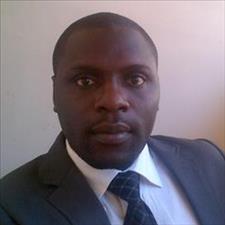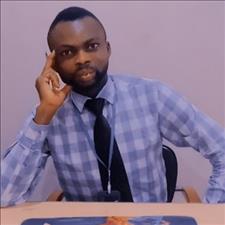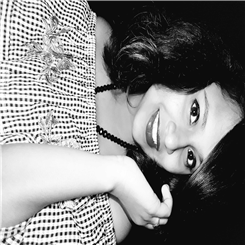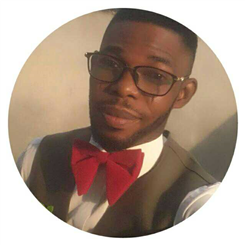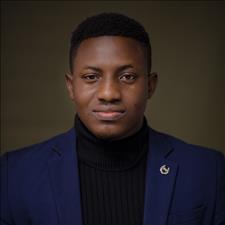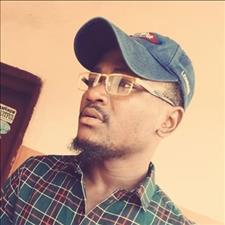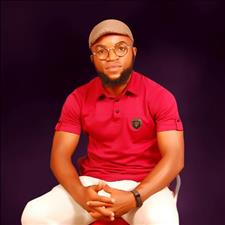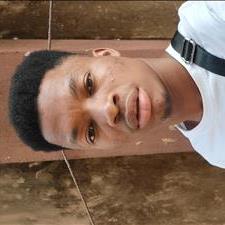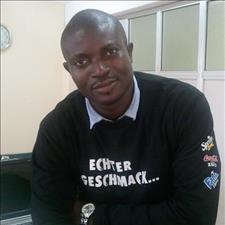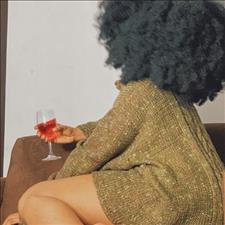 Recently Joined
---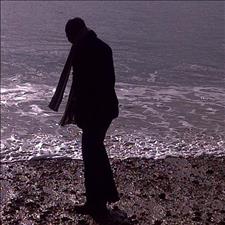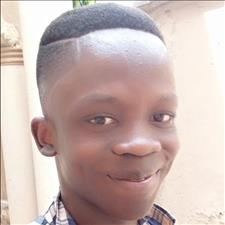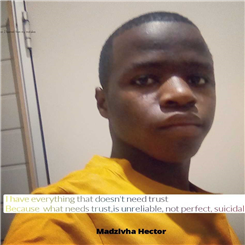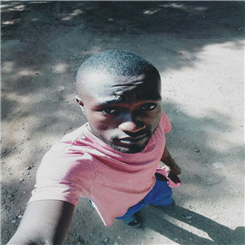 FPG Feeds
---
---