MAYOWA OLONIYO
---
Biography:
Am Oloniyo Mayowa Joshua by name from ondo State..Am an instrumentalist I played several musical instruments.. Am into a Relationship counseling, Marriage counseling, Career counseling, Family counseling..Am a music director, a listening Teacher and a poem writer also a gospel minister.
---
MAYOWA OLONIYO's Profile
---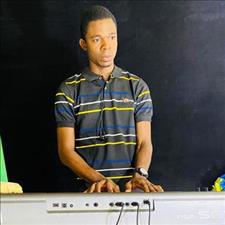 Bad Government
What are you doing to us?Where are the promises you gave us?
Where did you put them all?
Why are we getting used to bad life's
Why are we getting used to bad roads
Why are we getting used to being thirsty
Why are we getting used seeing our loved one die because of hunger,accident's and lack of medicines.
Where are you?
Where did you go?
You promised to be there for us, you promised to make our life's better.
But they are getting worse, It was better when we were waiting
Because now we have nothing to wait for.
Rise up for our people
Fulfill your promises
Come and quench their thirst. They are still hoping that you might come and save them.
*Oloniyo Mayowa Joshua*
Trending Now
---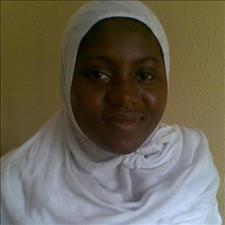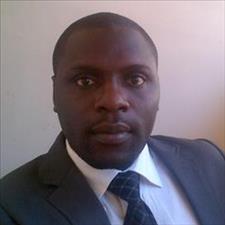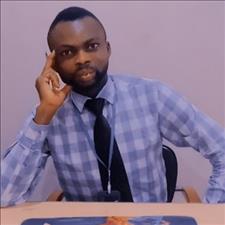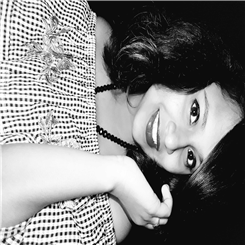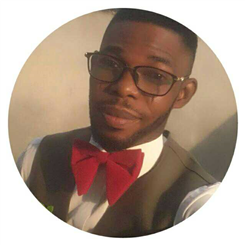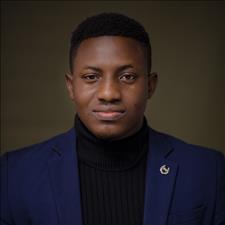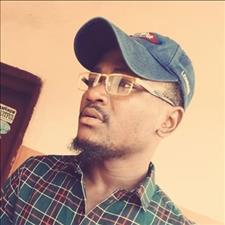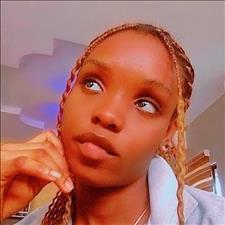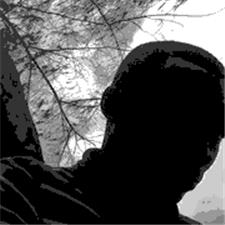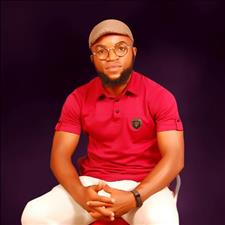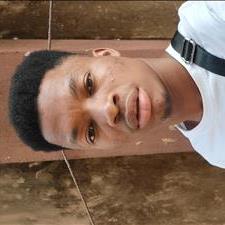 Recently Joined
--- FPG Feeds
---
---