Josiah Yakspirt Yakubu
---
Biography:
A renowned Poet and also a prolific writer who has contributed alot in world Poetry at large. Many of his works have been published in the sun magazine, The New Yorker, spillwords in New York, premium times Lagos, and hello poetry etc. He is currently a student of International relations in the Nigerian Army University Biu, Borno state.
---
Josiah Yakspirt Yakubu's Profile
---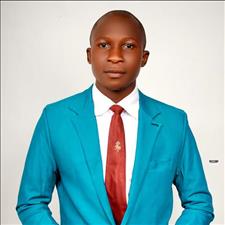 THE ROAD TO THE NORTH, LEADS HOME.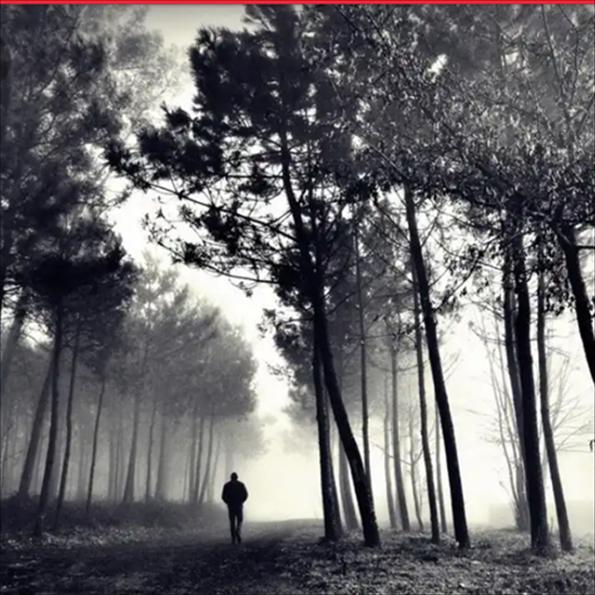 THE ROAD TO THE NORTH,
LEADS HOME
A Poem
Where are you, sweet innocent?
Mother said you must come home.
Where is the boy known to be decent?
Mother misses you, Oh! Come home.
Now, to the highway, I go
Searching for young Roland
For mother wants him home
Before she passes to Beulah land.
All you southern and Western traders
If you see a young lost soul,
It's my brother, Roland
Oh, tell him 'the northern road leads home'
All you distant merchants
Tell Roland not to be aghast
For the footpath to the north
Is the road that leads home.
He must come home
And help in building the falling walls,
He must not stay there anymore,
For mother wants him home.
Tell him his home is in desolation
And now is the time for reconciliation
That we must all come home
And never again leave home.
©Yaksport Josiah
Trending Now
---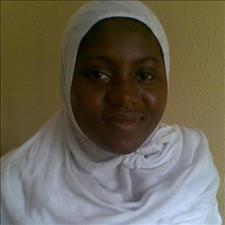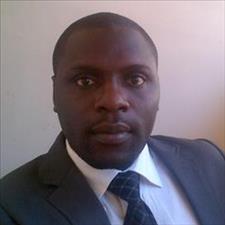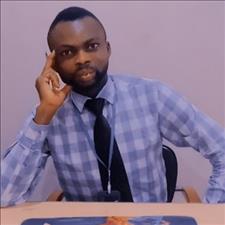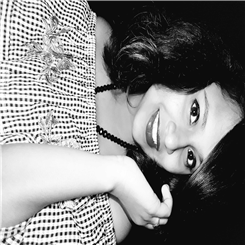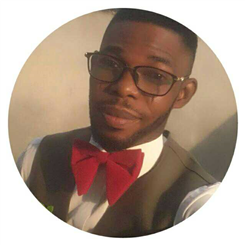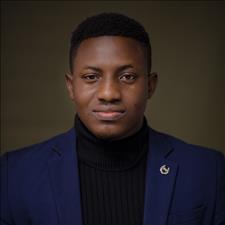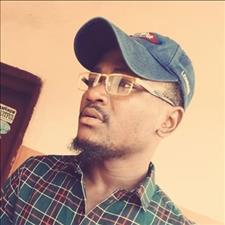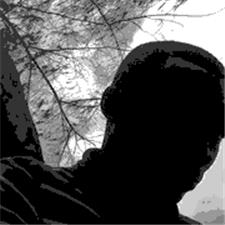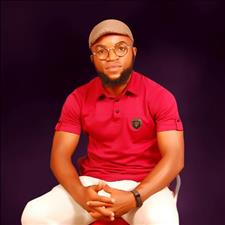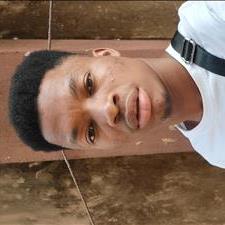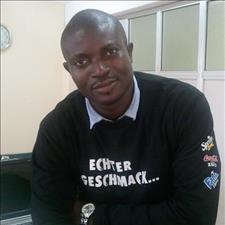 Recently Joined
--- FPG Feeds
---
---