Roseline Bello
---
Biography:
simple, friendly, cheerful and loves writing.
---
Roseline Bello's Profile
---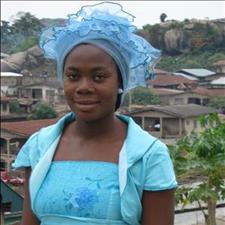 All About Girls
Girls!
They protect you!
Mind you, correct you!
In ways you never thought of,
They enslave you, caress you!

You do whatever they say,
Sometimes they confuse you!
Right then it gets real bad,
Misconceptions they kill you!

You give them all,
You're taken to the mall,
Spend all your money,
Until you fall!

They flirt, tiny skirts!
Eyes blink, you're alert!
Black magic, their mastered skill!
New guys like contraception pills!

Some naughty, some innocent,
What lies deep inside,
Is the killer sense!
Oh they messed me up!

Damn I now trust this bub,
Sitting here golden cheers!
Girls! Girls! Girls!


Trending Now
---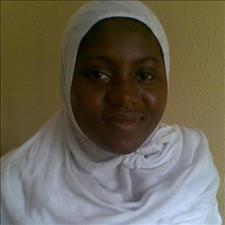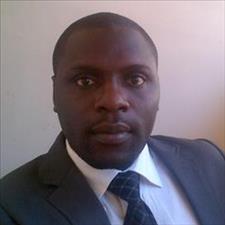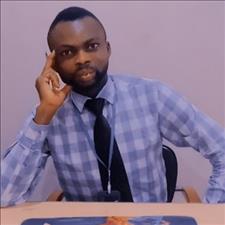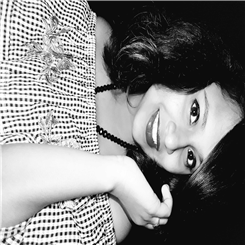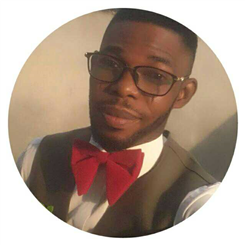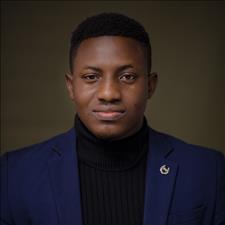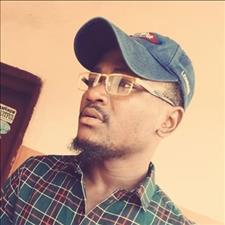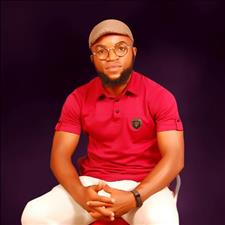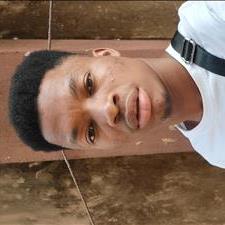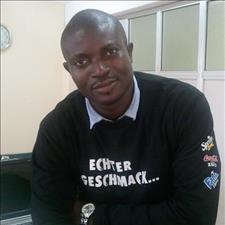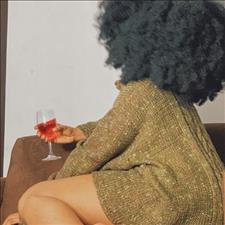 Recently Joined
---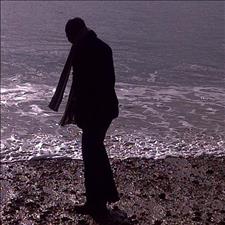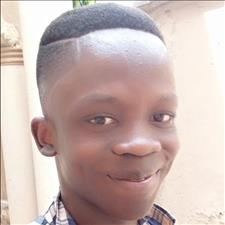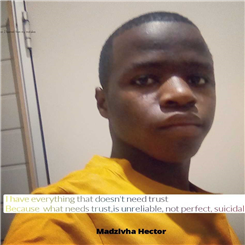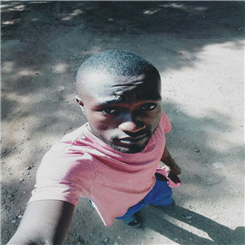 FPG Feeds
---
---