Naija Poetry's Profile
---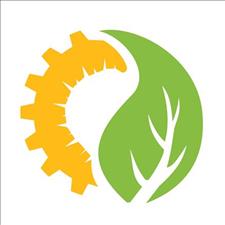 MAINTAINING SUCCESS
To go high is one thing,
to stay high is another.
A plane in auto might fly,
but with no pilot, t'will crash.

Our moves must be always
checked,
else, we end up in life game,
checkmated!

Discipline is a mark
of high flyers,
without which you end up
as a night crawler.

Excesses and extremes, we
must avoid,
if we'ld run the race and get
the award.

"How does this benefit us?",
we must ask,
considering every step, before
we act.

" All things are expedient,
Yes!;
but not all things are gainful",
he said.

Self control - the ability
is called.
Temperance, Moderation;
the call.
Trending Now
---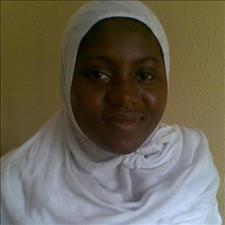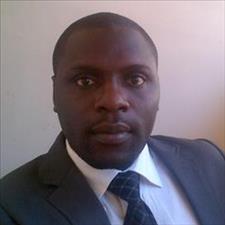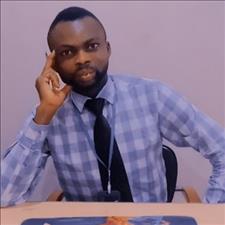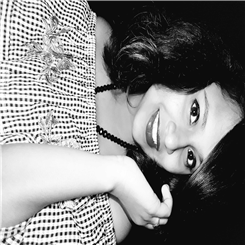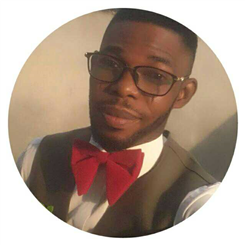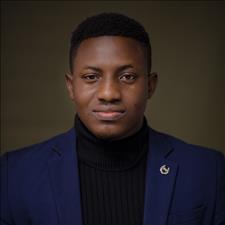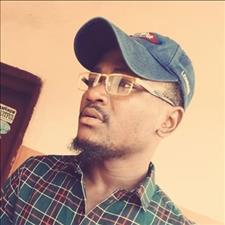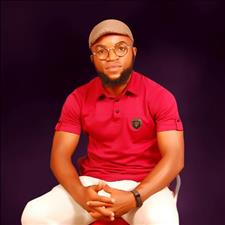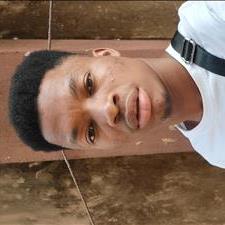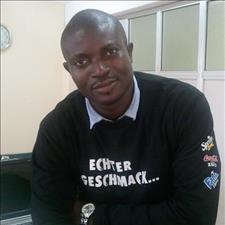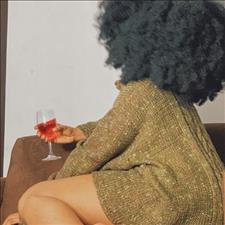 Recently Joined
---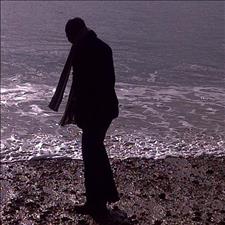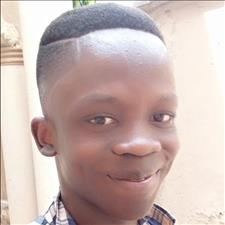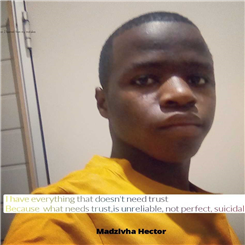 FPG Feeds
---
---