VITUS OKECHUKWU's Profile
--- GOOD THINGS TAKE TIME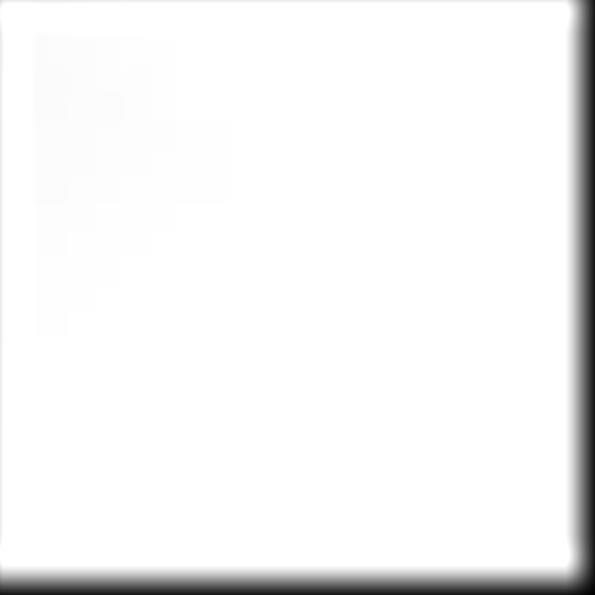 I walked to the sides of life,
Not knowing what I do see.
The path took me to the Potter.
I didn't know he saw my worry,
And at work he kept working non stop.
The work is a mess now smooth,
He is a good patience worker.
To he the work is never done.
So I waited and he said is done.
And he said to me,
Son all good works take time.
He is always at work in your life.
Don't spin off the wheel,
When He is not through with you.
As I turned back he is not there,
And I believe I have been talked to.
So I walked the path of life.
Taking things one at a time.
Knowing good things will come,
At the right time.
OKECHUKWU CHIDOLUO VITUS
Trending Now
---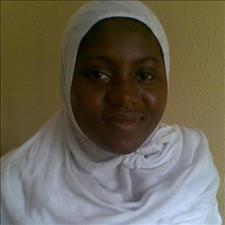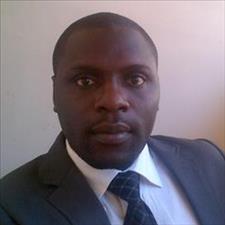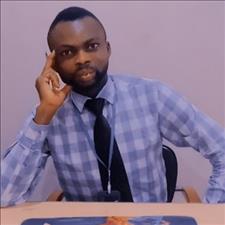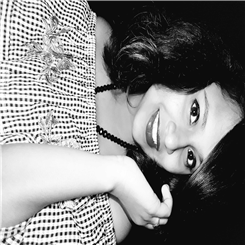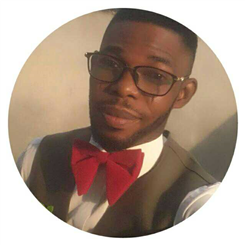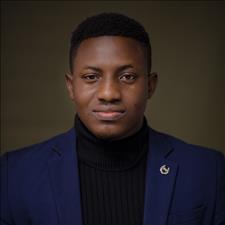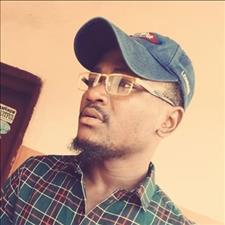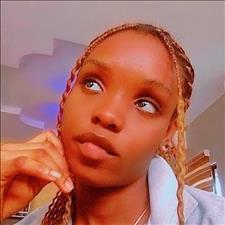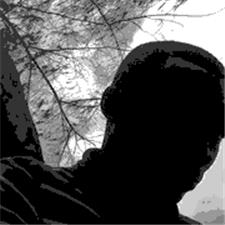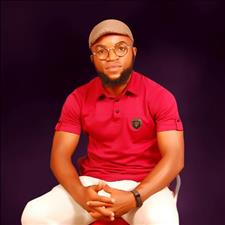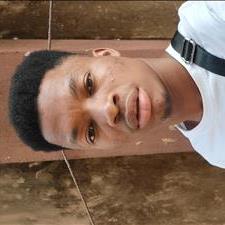 Recently Joined
--- FPG Feeds
---
---