Josiah Yakspirt Yakubu
---
Biography:
A renowned Poet and also a prolific writer who has contributed alot in world Poetry at large. Many of his works have been published in the sun magazine, The New Yorker, spillwords in New York, premium times Lagos, and hello poetry etc. He is currently a student of International relations in the Nigerian Army University Biu, Borno state.
---
Josiah Yakspirt Yakubu's Profile
---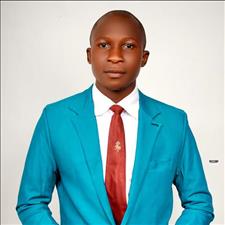 LIKE A PREY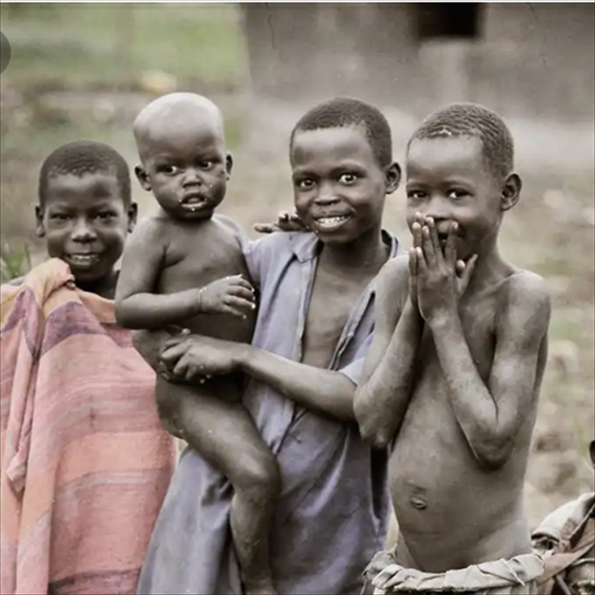 LIKE A PREY

Oh granny, why did you left
Your grand children with face
Fashioned with pathetic stare
To struggle alone till the end?
They are now like a prey-
Lost in the wildlife's den;
You were their hope,
Because you make them to glow;
Tell my grand children
I've went to meet my children
That's, their parents
Singing above with angels;
Here a little, there a little.
Orphans live day to day.
Some are young with bones so brittle,
Without family, yet happy and gay;
Trending Now
---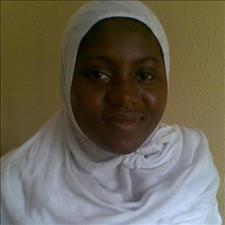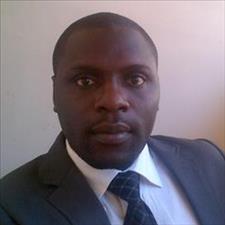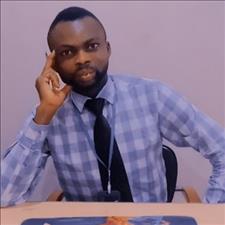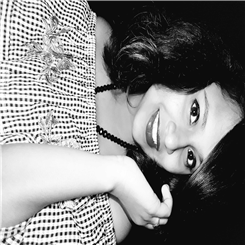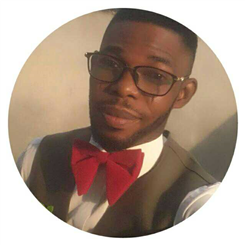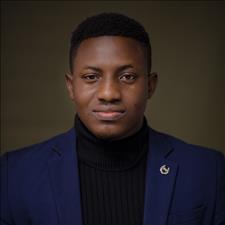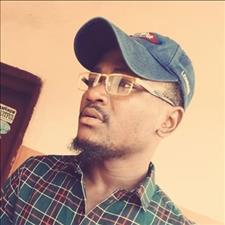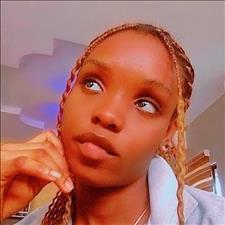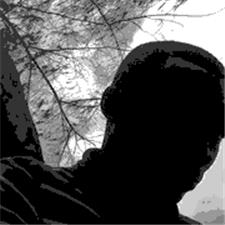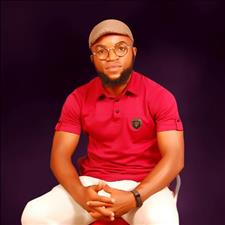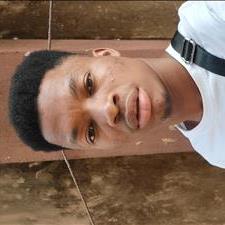 Recently Joined
--- FPG Feeds
---
---