Kolawole Emmanuel
---
Biography:
A Nigerian SHORT STORY WRITER POEM RIDER AYORINDE EMMANUEL OLOWOEYO KNOWN AS "KOLAWOLE EMMANUEL WHATAPP: +2348113035689 THANKS YOU VERY MUCH PLEASE KINDLY RATE MY POEM THANKS YOU
---
Kolawole Emmanuel's Profile
---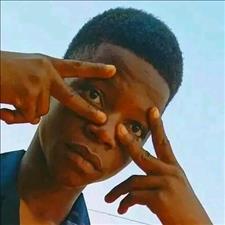 I met a new friend
I meet a new friend
It is an holidays, I leave to go to my city Lagos
From offa. A place in Kwarra state
On way going back, suddenly the transport car broked down
In a place where food and water are not match..
It evening it getting dark" no food, no water. And nothing to touch.
The pang of hunger drove me from there
With no idea where to go
I traveled for a miles
Until I reach a village
Knocking on the nearest door
Saying out some clumsy words
Wow The owner was a beautiful young girl!!
She quickly understand my need
Her warmth blow away my shame
We play and sing till the sunset again
The wine cup often filled
With the pleasure of new
Am glad I meet a new friend
Her name is Àjóke" The daughter of the late king of the village
WRITTEN BY
AYORINDE EMMANUEL OLOWOEYO
KNOWN AS" Kolawole Emmanuel
Thanks for reading
Am sorry I can't finish the story.
Because am to busy now' thank you
Trending Now
---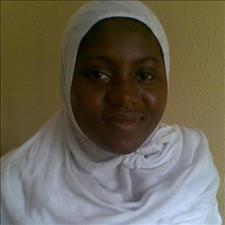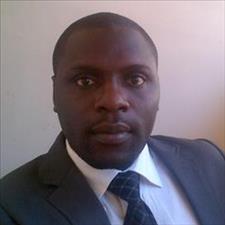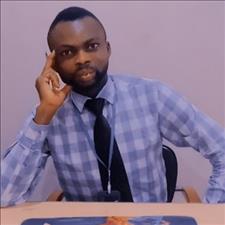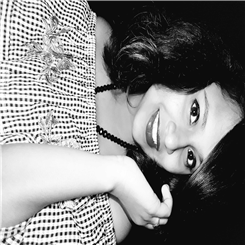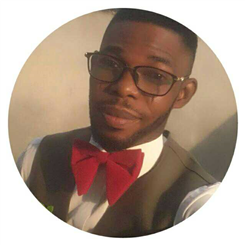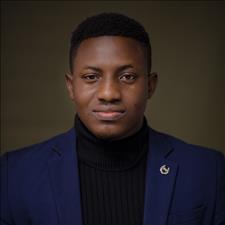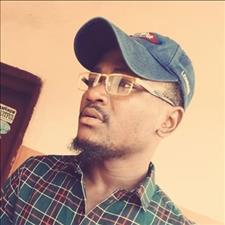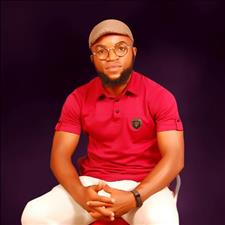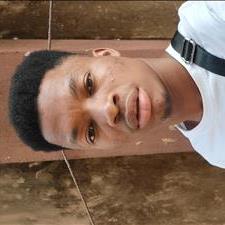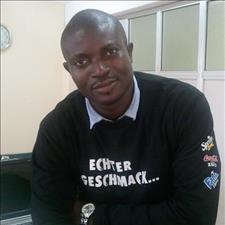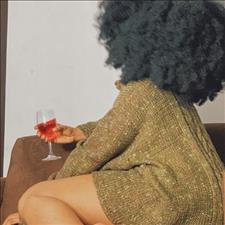 Recently Joined
---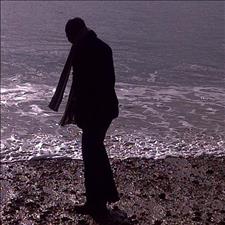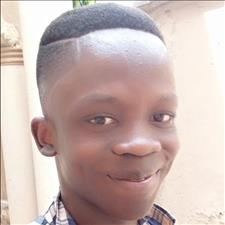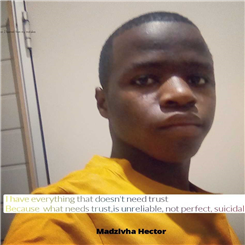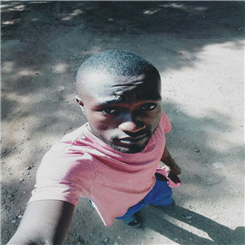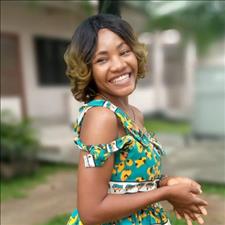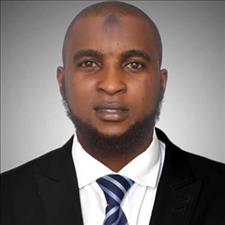 FPG Feeds
---
---