Ademidun Ajiwe's Profile
--- Bullies
Those I couldn't talk back at
They were the elephant, and I was the rat
They were my bullies

Those I couldn't dare look in the face
That were the spade of ace
They were my bullies

To them who made themselves my superior
And in all ways made me the inferior
They were my bullies

To them which with everything oppresses me
They were not just bad to me, they were so mean
They were my bullies

To those who prefer seeing me bawl
And if I didn't, I should be ready for a brawl
They were my bullies

To those who drop filthy things on my seat
They made an artifice to make me sit
They were my bullies

Kerfuffle I tried to deter
But then, they always beg to differ
They were my bullies

Those whose happiness was to body shame
To make me feel less of my self was there ultimate aim
They were my bullies

To those who made me ask questions about my essence
They treated me like I had no sense
They were my bullies

When I thought I was right, they made a mockery
They always give me the wave to feel eerie
They were my bullies

When I walk in silence
They ask me why my mute is
They were my bullies

To those who crushed on my self-esteem
The leader of them all whose name was Tim
They were my bullies

To those who would never let me be
They were always where I didn't want them to, just like a bee
They were my bullies

So I decided to try my best
If actually, they would give it a rest
Perhaps I would get their est
But what do I need to do first
I had to withdraw.

I thought everything was over at my age
When I could see them insight was like a mirage
I thought I could finally be in an oasis
An oasis where I couldn't be torn into pieces

Suddenly from nowhere, they bulge
I flee, even when I didn't feel the urge

At the peek when I thought everything was over
That I thought everything was ending
At the peek when I thought I would finally be free
Then was I in a captive
Of people I got to know would never let go
I really wanted to be happy though
I guess that was too much for them to grant

I was captured in their grief
I begged them to let me make a brief
A brief that:
I just want to live, I want peace
From these beasts, I want to be free From all these people who were my Bullies.

Suddenly it was black, it was a total blackout
At this point, I knew it was the End!!

Trending Now
---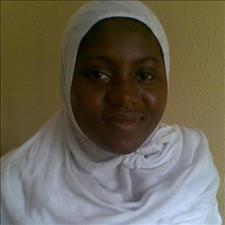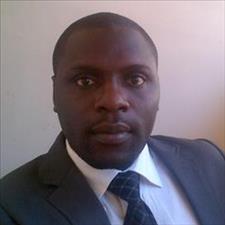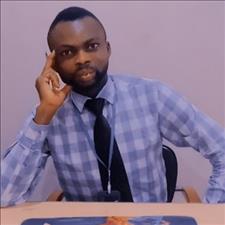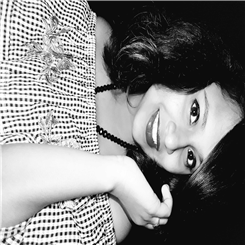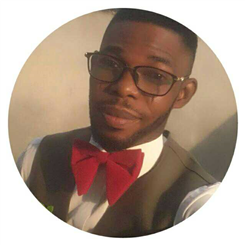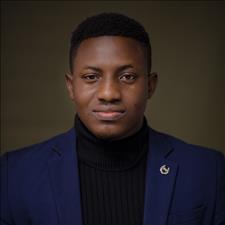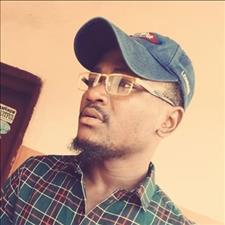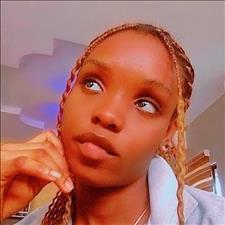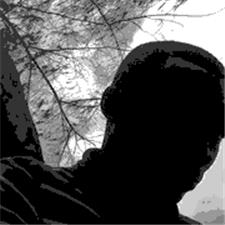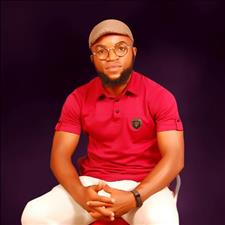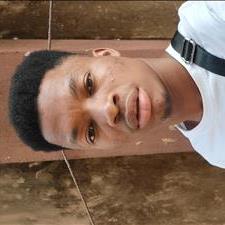 Recently Joined
--- FPG Feeds
---
---