Kolawole Emmanuel
---
Biography:
A Nigerian SHORT STORY WRITER POEM RIDER AYORINDE EMMANUEL OLOWOEYO KNOWN AS "KOLAWOLE EMMANUEL WHATAPP: +2348113035689 THANKS YOU VERY MUCH PLEASE KINDLY RATE MY POEM THANKS YOU
---
Kolawole Emmanuel's Profile
---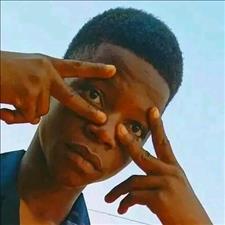 Give thanks
Give thanks
Happiness is like dewdrops
They vanish at the strike of sunlight.
Somewhere in the dark corner of my room
I often stoop
Pale as the haggard features of despair,
Broken into pieces
And heavily hearted like a defunct nightmare!
Gradually
melting
like
a
candle
stick.
Life is hard
Especially in this part of the world.
I can't help it but to rattle,
That God wrote some destinies with a golden pen
But wrote mine with a pencil
That breaks, now and then.
But whenever my world is dark as now
I often remember Mama's words
She said
"In everything give thanks
WRITTEN BY
AYORINDE EMMANUEL OLOWOEYO
Kolawole Emmanuel
Trending Now
---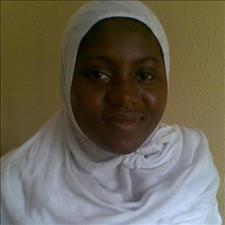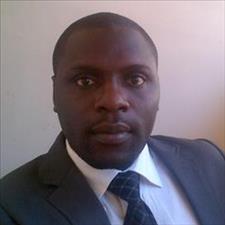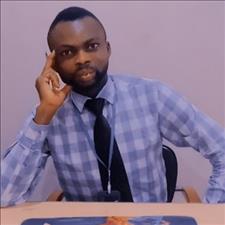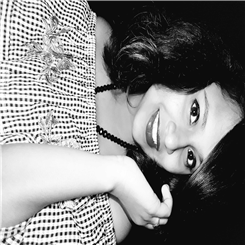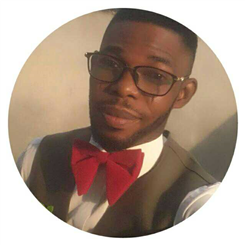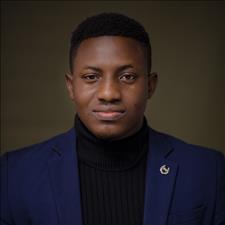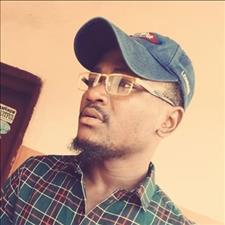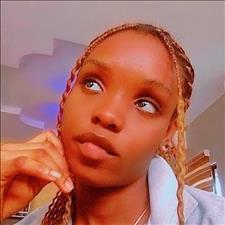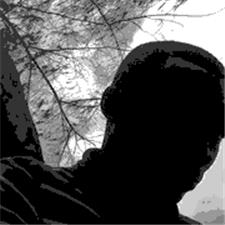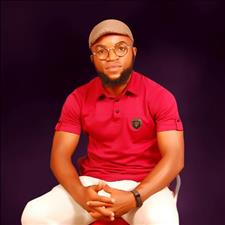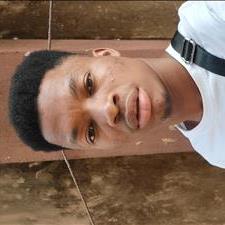 Recently Joined
--- FPG Feeds
---
---