orbiam simon's Profile
---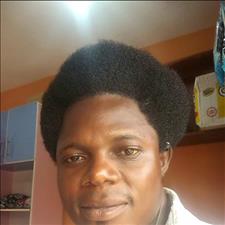 POLYGAMY
Why must you marry two?
Why must you marry three?
Why must you be a polygamist?
Why did you do that?
Why, why
Why have you chose to punish us?
Why must you pressurize yourself?

The innocent child is desperate
Because his plight is cumbersome
His mind is poisoned
For his struggle started in the morning
You owe him plenty
You have a question to answer
If only his God can free you a moment.
Trending Now
---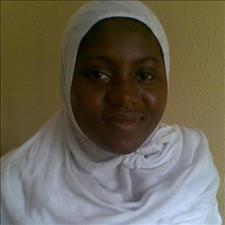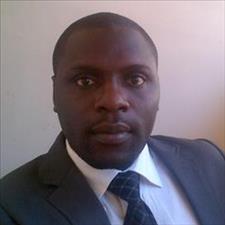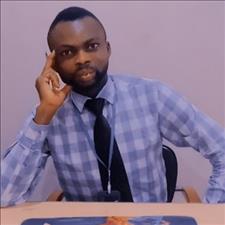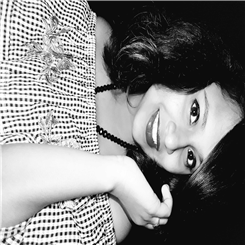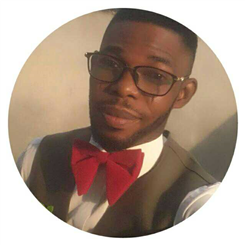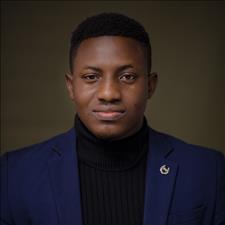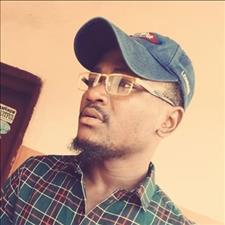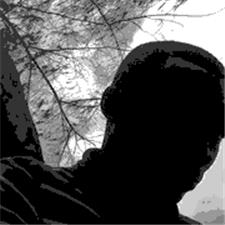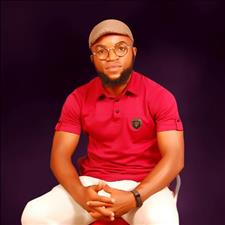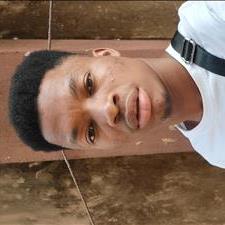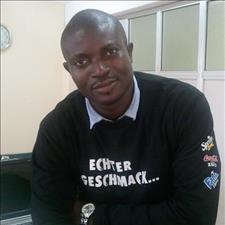 Recently Joined
--- FPG Feeds
---
---