Afeh Aaserhna's Profile
---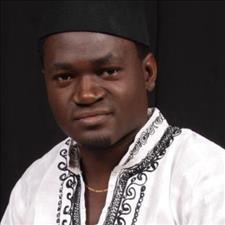 He is Risen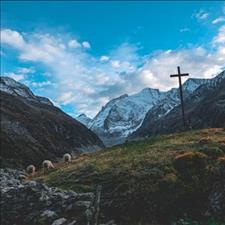 After sunset that fateful Saturday
The earth received her first signals
Of the cosmic and eternal realities
That occurred hours ago in Sheol.
The firmament shook in delight--
Yea, in awe, reverence and obedience.
Father Abraham and his bosom friends
Came up from their graves; and seeing
Jerusalem, walked the streets thereof.
A light breeze caressed the willowy trees
As they did obeisance to the risen One
Who now had the Keys of hell and death;
Even the birds felt the '
Release
'
While the holy angels stood in awe.
But men for whom 'it' was done
Didn't believe, or care to understand.
Many wouldn't also understand
When on the day of Rapture,
A moment far more breathtaking
Than the resurrection hour,
We feel '
release
' as we meet the LORD--
The Christ Yesshua in the air!
Glory!! Hallelujah!! Christ Jesus arose!!!
(Written Easter Saturday, 15th April, 2006)
Trending Now
---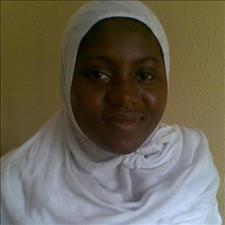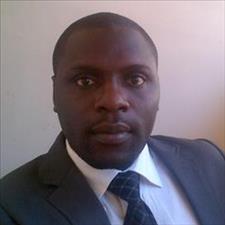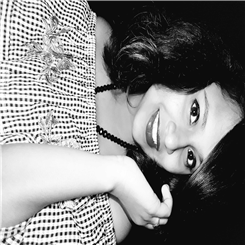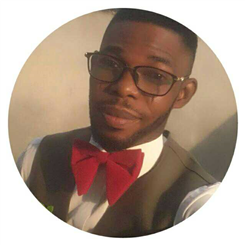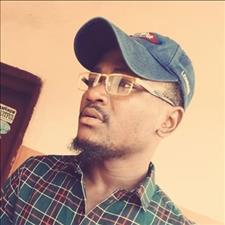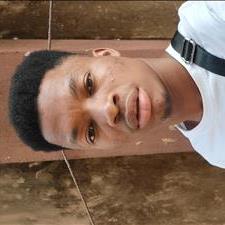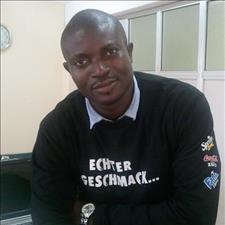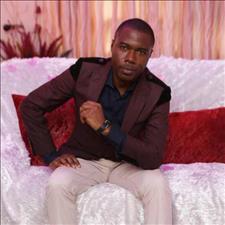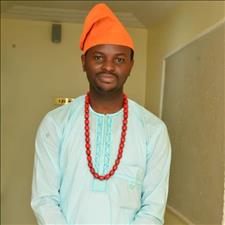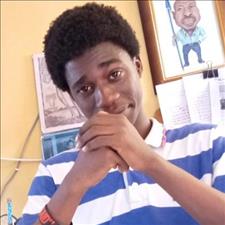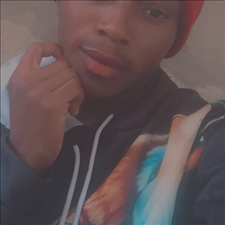 Recently Joined
---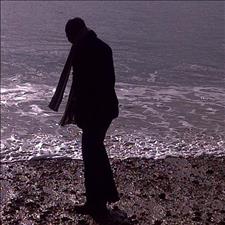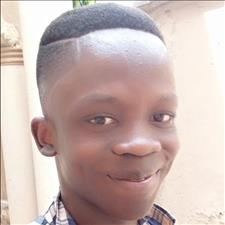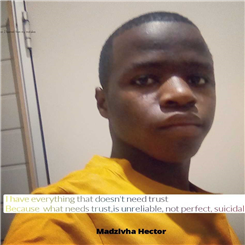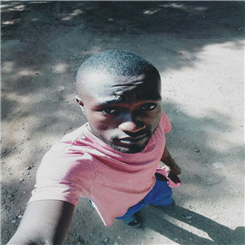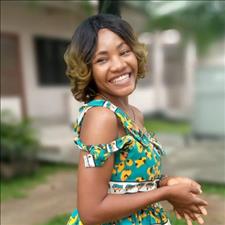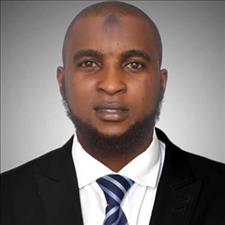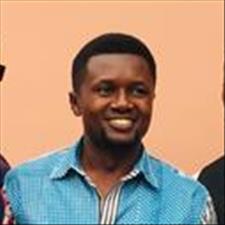 FPG Feeds
---
---