Ruth Azenabor
---
Biography:
The dream is to bring these pretty little words to life. And I'd love for you to join in. 💚 IG: _theruthright
---
Ruth Azenabor's Profile
--- Dear Mama
For my children she'd always say.
From that moment her feet touched the ground each morning;
She set her entire focus on us.
Even at night; there she stood, right behind us.
It was better than a 24 hour doctor service, I tell you.
She'd rather cloth them and stay naked.
It was like a switch, one which either flip belonged only to her children.
Selfless, like the traditional African woman.
Of course she would get angry, but didn't she always forgive?
'Don't you worry' was the phrase, somehow she always fixed it.
I'm hoping to be a better version of you, when I become a mama.
Dear Mama.
Ese.
Trending Now
---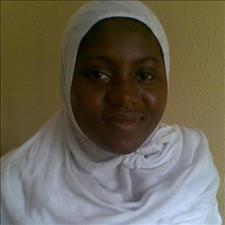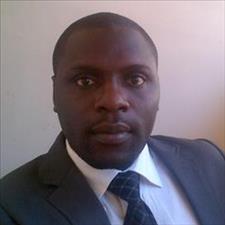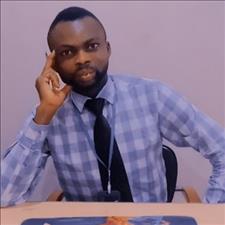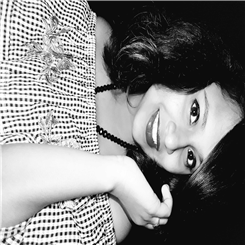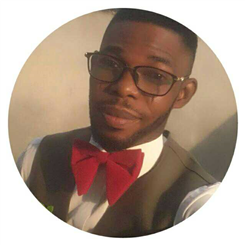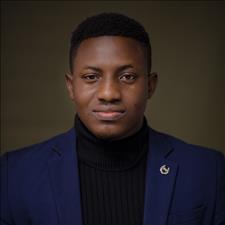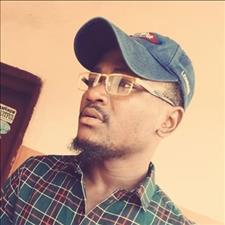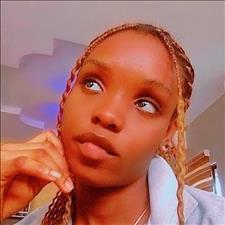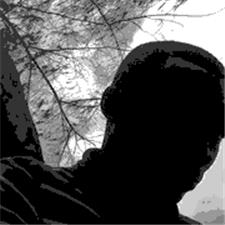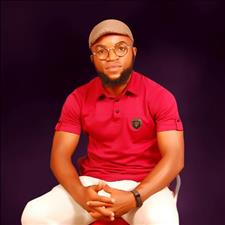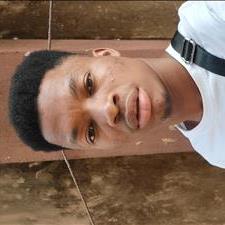 Recently Joined
--- FPG Feeds
---
---