Kolawole Emmanuel
---
Biography:
A Nigerian SHORT STORY WRITER POEM RIDER AYORINDE EMMANUEL OLOWOEYO KNOWN AS "KOLAWOLE EMMANUEL WHATAPP: +2348113035689 THANKS YOU VERY MUCH PLEASE KINDLY RATE MY POEM THANKS YOU
---
Kolawole Emmanuel's Profile
---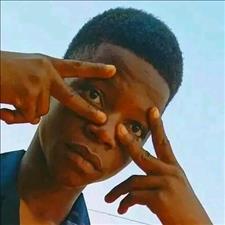 Past!!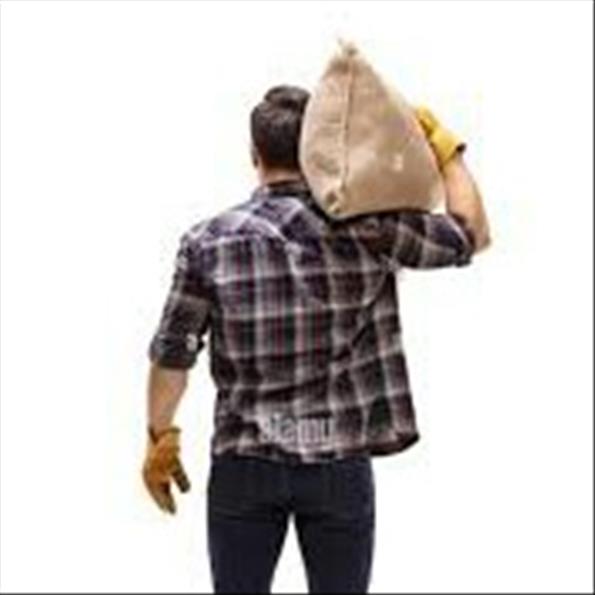 When I turned my back
and walked away from her
After she's spite to my face,
words that hurts my heart.
I know deep within me
that there is still a place for her
Somehow; somewhere,
I couldn't identify.
But I took to my stand
and never stopped walking.
Carrying my past on my back
Like a school bag,
And saying 'hi' to every chance that crosses my path
With a little mix of regrets.
And a little touch of hope.
WRITTEN BY
AYORINDE EMMANUEL OLOWOEYO
KNOWN AS" Kolawole Emmanuel
Trending Now
---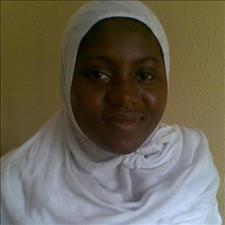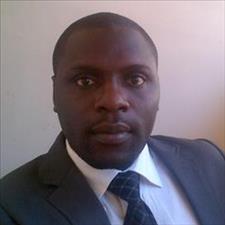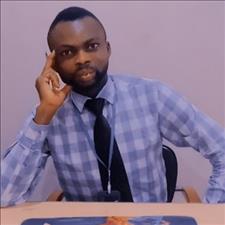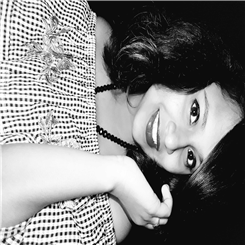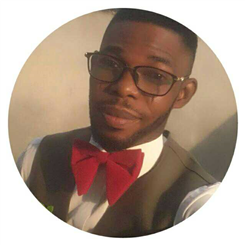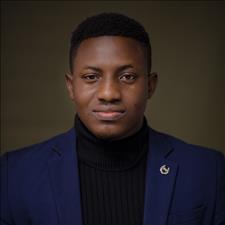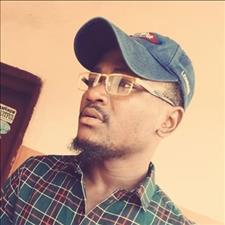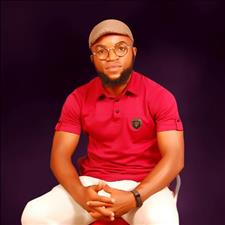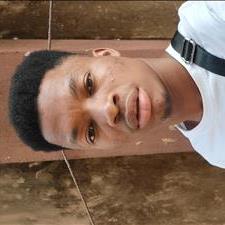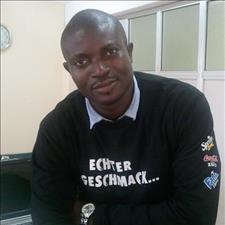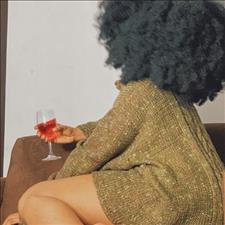 Recently Joined
---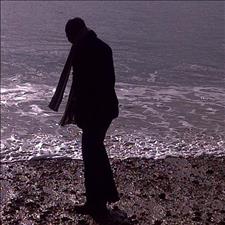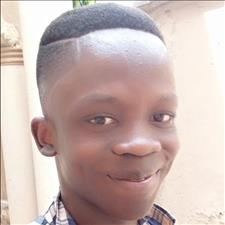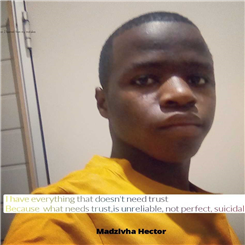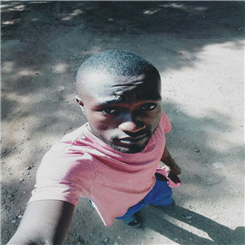 FPG Feeds
---
---