MAYOWA OLONIYO
---
Biography:
Am Oloniyo Mayowa Joshua by name from ondo State..Am an instrumentalist I played several musical instruments.. Am into a Relationship counseling, Marriage counseling, Career counseling, Family counseling..Am a music director, a listening Teacher and a poem writer also a gospel minister.
---
MAYOWA OLONIYO's Profile
---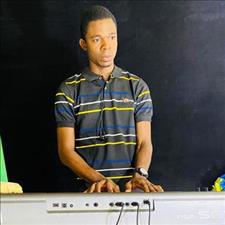 *Bleeding Nation*
Yes, we came from the north, the south, the west and the east, To stand as one nation with the one voice.
From different tribes and tongues under the umbrella of peace, To meet and get knowledge as a better nation.
Nigeria, richly blessed with natural resources
Land fertile for agriculture, Immersed with crude oil, gold and many more.
Coated in the 36 state of 3 major ethnic group
In togetherness, peace, unity and love, Captured in Igbo, Hausa and Yoruba.
Engaged her other African nation and emerge the African giant.
Oh, my beautiful country, My father's land Known for great strength and love to her neighbors.
Why has she broken the eggs of peace?
And spilled the yolk of violence?
Why has she interrupted peace and unity she stood for?
Why has she ignored her excellence?
And chose weapons of war instead of peace against her brothers?
Forgetting the joy she shared to stand in *October 1st 1960*.
She took an oath of love, She was mapped for unity.
She invented for peace
Bound under one rule, one law and one government.
We are together, We should be together
oh, my country *NIGERIA*
Together we stand as one.
*Mayor*
Trending Now
---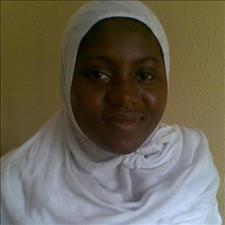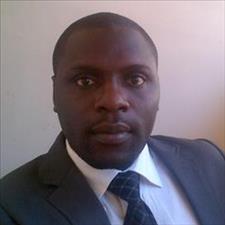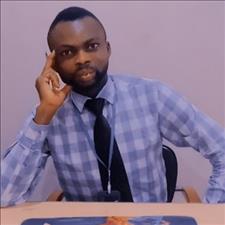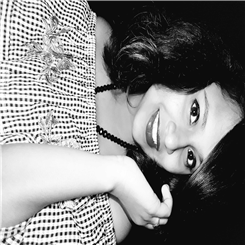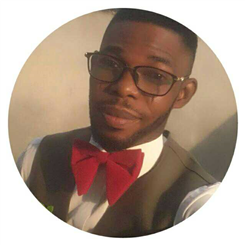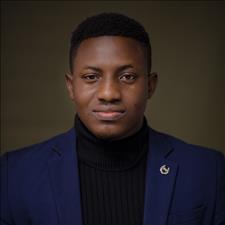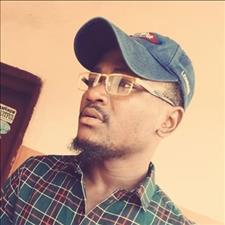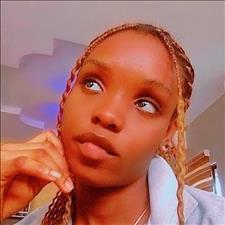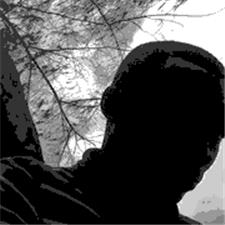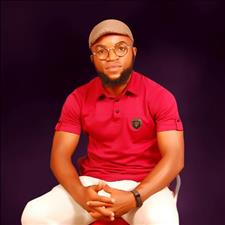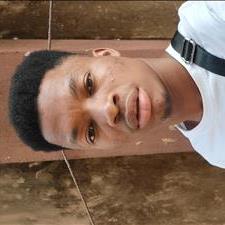 Recently Joined
--- FPG Feeds
---
---