MAYOWA OLONIYO
---
Biography:
Am Oloniyo Mayowa Joshua by name from ondo State..Am an instrumentalist I played several musical instruments.. Am into a Relationship counseling, Marriage counseling, Career counseling, Family counseling..Am a music director, a listening Teacher and a poem writer also a gospel minister.
---
MAYOWA OLONIYO's Profile
---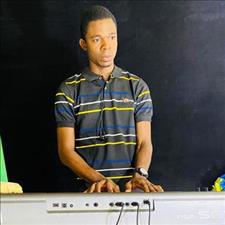 SAY THE WORD
Just saying the words, Trust me

does not feel people with glee.
Your actions will determine your life better than a sermon.
The actions of your daily life when pressures build up, do you take it in strife?
When someone else tells you a secret
do you always keep it?
When you say you will do it, Do you do it now or wait a bit?
Do people depend on you to do the things you say you will do?
You see trust is made up of a lot of little things, But It is everyday actions and what you bring
that will depend on the level that people trust you.
So rather than talk, stay true to your word and just do!
" *Words are from the lips, actions are from the heart* ."
*Oloniyo Mayowa Joshua*
Trending Now
---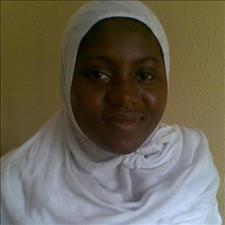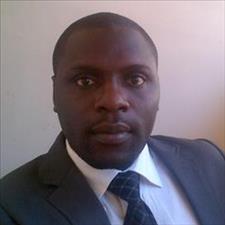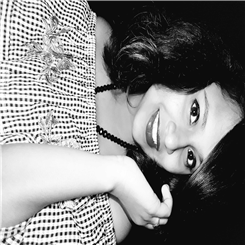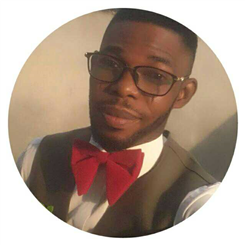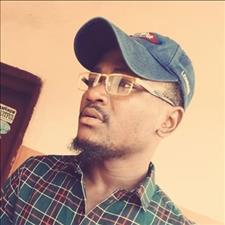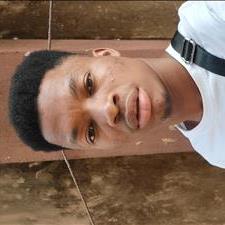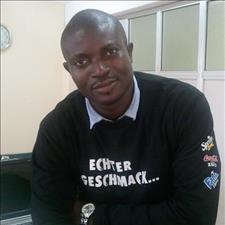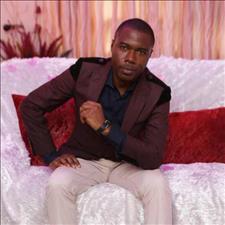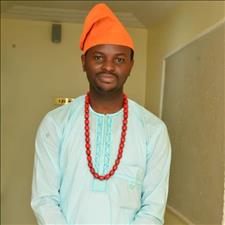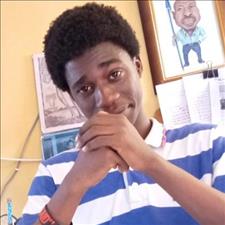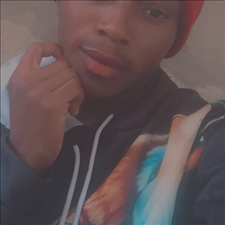 Recently Joined
---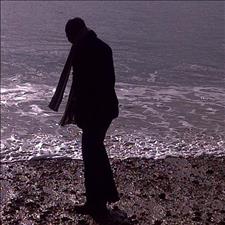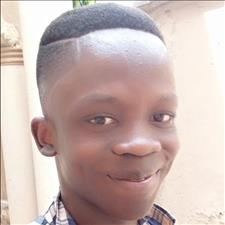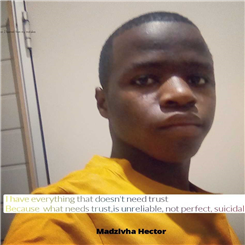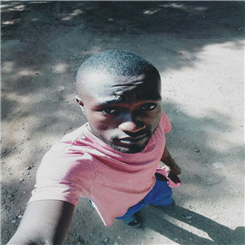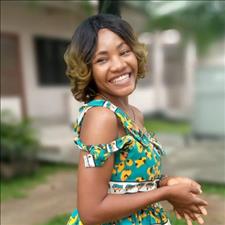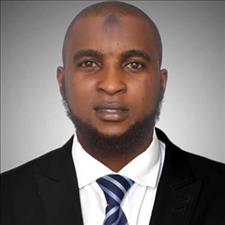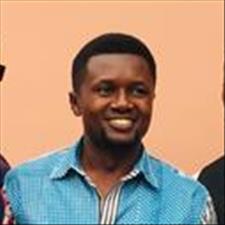 FPG Feeds
---
---