SaintDiamond Great's Profile
---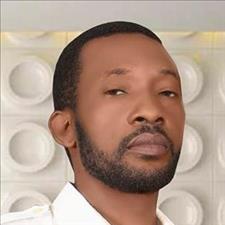 The I am that is not I am
This is my turn
said the God-man
His ill-gotten turn
is annihilating everything
And has turned our land
downside down;
The dying giant is at
the crossroads
And the dead are crying
over a crawling
nation that capsized
in the air on 7 sept. 2023.
The man that sells
woman power, iron and human
Kwodem (scrap)
And the majority of the
minority group
Are not REALLY complaining,
like the votes that were not
uploaded in real time
They don't have a voice!
Digital conspiracy:
BVAS have buried their rights.
Everybody is complaining
about the untold hardship
in the land
Except senior Buhardy
who is mocking the masses
for jumping from the frying
pan into the fire!
Looking at the doings
of our senior men
I realized –
If God was a God-man
He would have been
a superbeing
Like the superbeings
of the owl's village
Or the ahabic godfathers
and the zezebelic queens
With eyes on Osa Rock
Power buttons.
Thank God
God is God
A supernatural being
Not the I'm that is not I'm:
The self-elected polictricksters
Who championed corruption
as an act of governance
And The Cabal who are the
enablers of state crime.
He is the I'm that I'm
Not the richest- that I'm –
The richest green rat,
One man squad
That hides behind the government,
draining the economy as
The Eze Ego Gburugburu.
The Escobalic and Osamalistic
Government
That close the country's borders
For the benefit of all-in-one man
Who boasted that he could
Feed 200 million people.
And the weeping masses
Are saying,
Who destroyed the foundation,
and widened the fault lines?
Could it be unkulunkulu?
Never!
God is not as the senior doom-
The agama lizard of the lostland,
and the unborn landlords of 1914
Who dwelled under the shadow
Of amalgamation
The boyly boys and girly girls-
The ancient with feeding bottles,
Who united a people
divided by nature
And structured the country
in favour of the mighty bull
with nineteen horns
Giving it undue political
advantage over
The stars that have six eyes
each
And the marginalized moon
with five ears,
The moon and the stars
Are shedding crocodile tears
Over the bull's Obstinate refusal
to have the county restructured,
Not willing to hold the
bull by the horn!
They are willing to talk about-
The afternoon dew that watered
The senior men
With estacodes, sitting and
Squatting allowance,
Flirting and condom allowance
The Cabalic god mother who
Declared herself
The first elected female governor of
Sambisa State.
The intelligentsias (prof.)
Who have mastered the act
electoral fraud
And the lords that "unlaw the
law" by giving stamp of authority
to electoral robbery.
They talk about
A vampiric business empire
controlled by the richest
man on the ocean floor
With politricksters and criminal
as shareholders.
Trending Now
---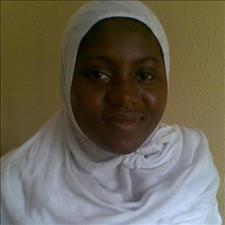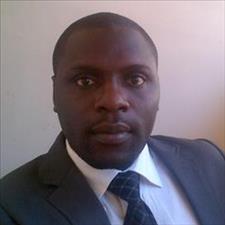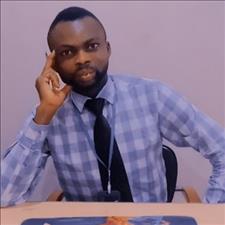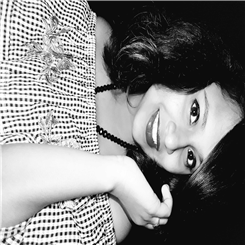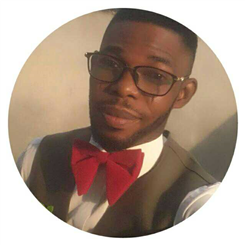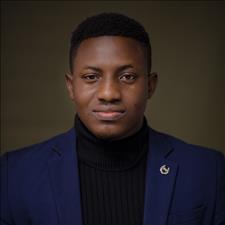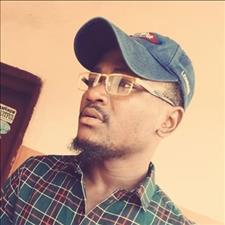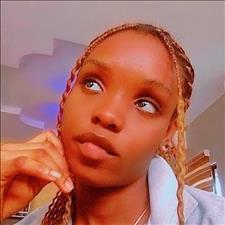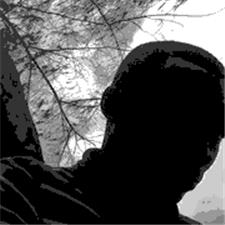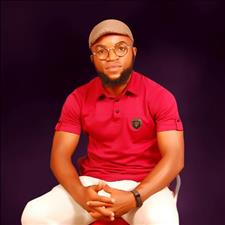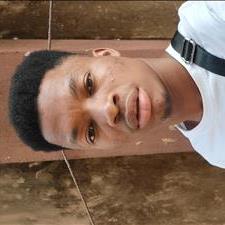 Recently Joined
--- FPG Feeds
---
---