Josiah Yakspirt Yakubu
---
Biography:
A renowned Poet and also a prolific writer who has contributed alot in world Poetry at large. Many of his works have been published in the sun magazine, The New Yorker, spillwords in New York, premium times Lagos, and hello poetry etc. He is currently a student of International relations in the Nigerian Army University Biu, Borno state.
---
Josiah Yakspirt Yakubu's Profile
---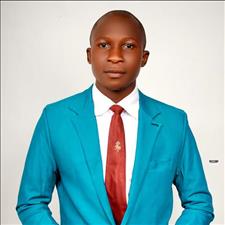 HOW LONG?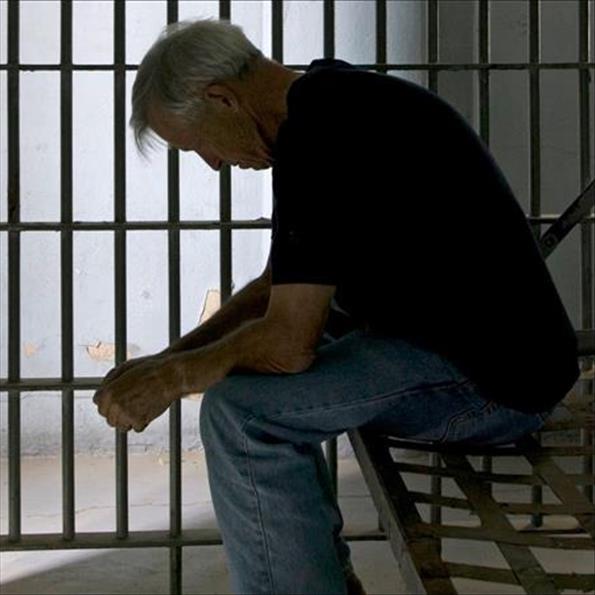 Life's not fair, is it dear self?
Evil now dwell in mansions
While prudence dwell in chains
Is this the reward for passion?
In politics, indeed we started well,
Untill my trusted folks drifted away;
I challenged impunity and now I'm in chains,
To quench me, they send me to jail;
When will I be at liberty,
To walk as freeman in the streets?
Two decades is gone, oh how time flies;
Yet the truth in me refused to die;
Did my people believe the allegations?
Ah! This world is full of evil
Though I be forgotten by generations,
Joyfully will I die for my people;
Lord take me home so I can rest;
Warders! Hearken to my last plea
My body, the people must not see,
Perhaps, I don't belong to the world;
For thirty years the man was caged
Because his enemies were in power
Day and night he cried, how long?
Seems the world has forgotten him;
And one day, the prison door was opened,
Akilu! the oldest Warder gladly echoed;
You are now a freeman old friend

For your foes in power are all death;
But Akilu in his prison bed
Has died already last night
For his prayers to die was answered
So angels took him home last night
To take Akilu into office
When his death was sadly announced
A note they found on his chest
Akilu wrote in the parcel
Trending Now
---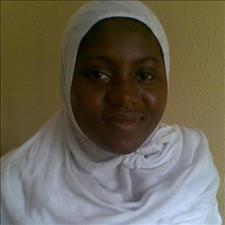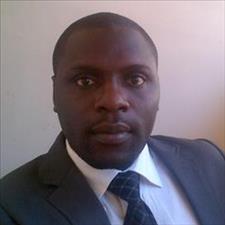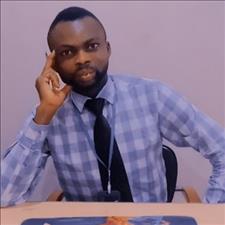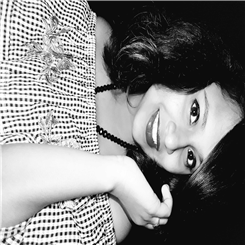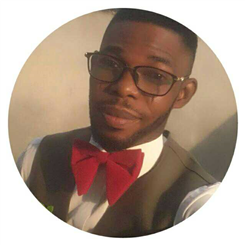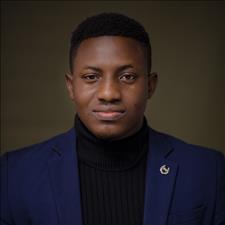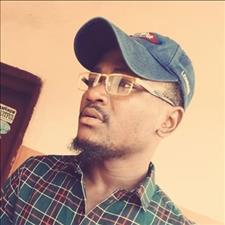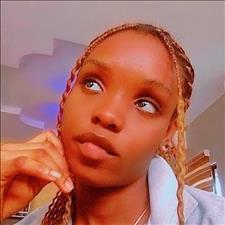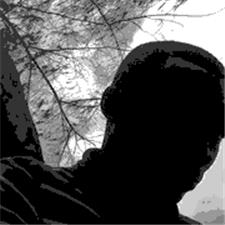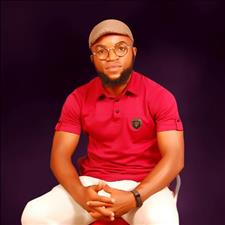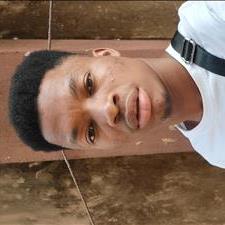 Recently Joined
--- FPG Feeds
---
---