MAYOWA OLONIYO
---
Biography:
Am Oloniyo Mayowa Joshua by name from ondo State..Am an instrumentalist I played several musical instruments.. Am into a Relationship counseling, Marriage counseling, Career counseling, Family counseling..Am a music director, a listening Teacher and a poem writer also a gospel minister.
---
MAYOWA OLONIYO's Profile
---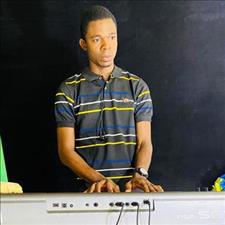 LOVE THE GREATEST EVANGELISM
Bible preaches, Mercy teaches,

sharing with all the Good News, Power Keep the Soul reaper doing our best to fill His shoes.
Love produce peace maker, Helping those who are in need, Trust impart , faith inform looking for His lost sheep to feed.
Hope distribute, calm givers, paving the way with His light.
God seekers, Jesus searchers living the good and faithful fight.
Sin stoppers, temptation busters,
leading others from the gate of hell.
Truth tellers, one day heaven dweller
with the greatest love story to tell.
Light bearers, problem sharers,
coming together in healing prayer
Bible holders, His soldiers
confessing Jesus because we dare!
*Philippians 2:15*
"That ye may be blameless and harmless, the sons of God, without rebuke, in the midst of a crooked and perverse nation,
among whom ye shine as lights
in the world."
*Oloniyo Mayowa Joshua*
Trending Now
---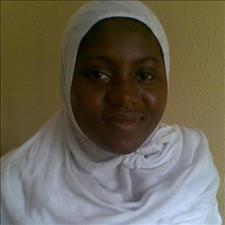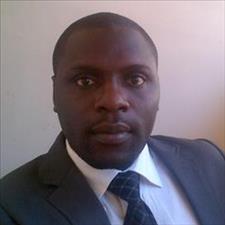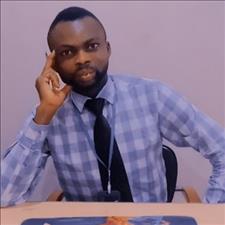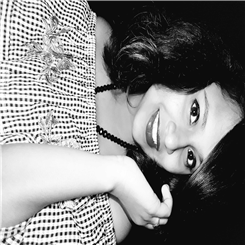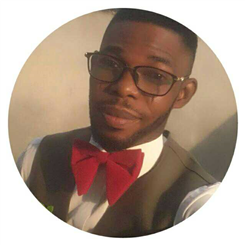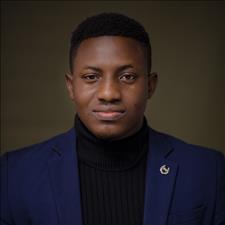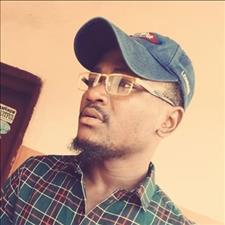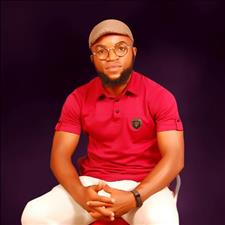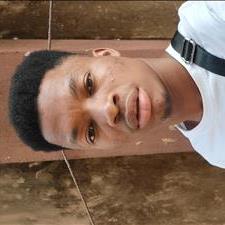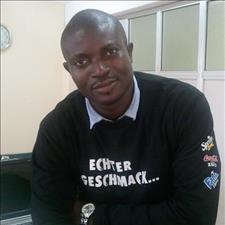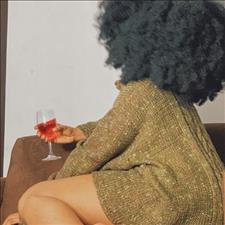 Recently Joined
---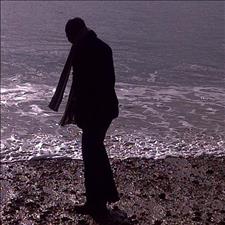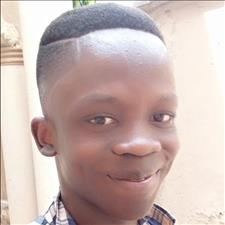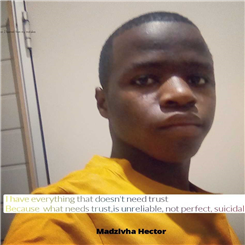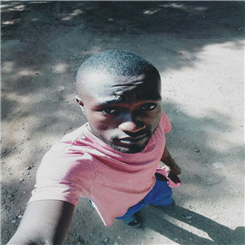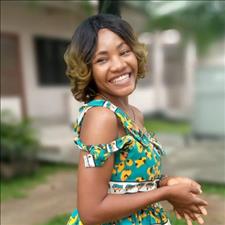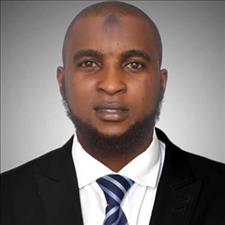 FPG Feeds
---
---