Sunday Akinbamido
---
Biography:
Sunday Yemi Akinbamido is an erudite Programmer, a Poet and Preacher of the good news. His philosophy of life is based on the phrase "you can't take it with you", "For we brought nothing into this world, and it is certain we can carry nothing out." 1 Timothy 6:7 -KJV.
---
Sunday Akinbamido's Profile
---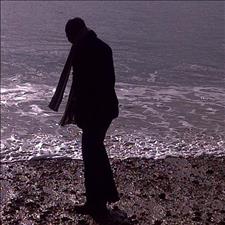 Pleasant Sight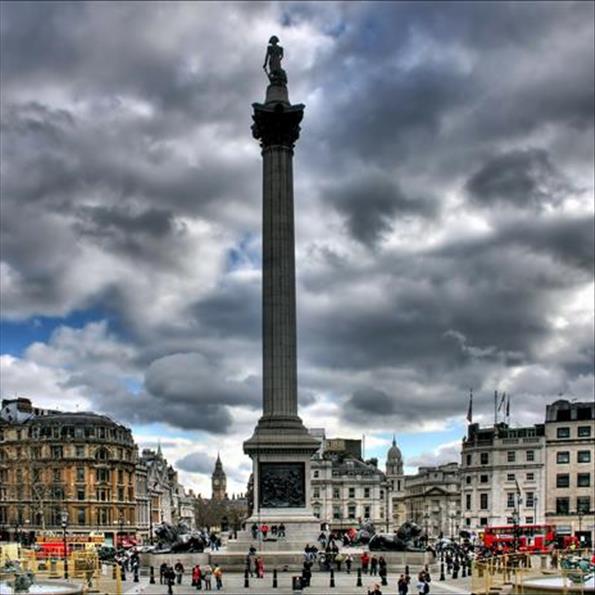 I giggled and laughed out loud,
While gazed at the memorial statue,
Near the narrow road in south-east London.
It cracked my ribs and brought memory of "the forest of a thousand demons".
His short gun, a replica of the one described in the novel.

I often connected to the childhood days while I passed-by
As it took me out of my immediate environs.
To one of the storyline,
A pointer to where I stopped the last time.

A flashback of those days when my Mum read Koku Baboni
As I patiently listened and waited for how it will end.
These went on for a while, recycling the old storylines.
Till I stopped, right there at Trafalgar Square.

Ho, the beautiful Trafalgar Square,
Brought the memory of the lonely Londoner.
And I remebered, I've impressed it in my mind that
I can never spend my days in greater London
Like the lonely Londoner.
Trending Now
---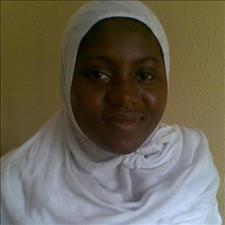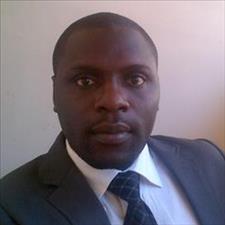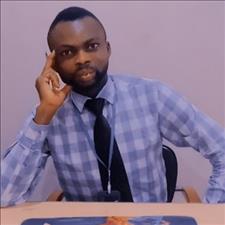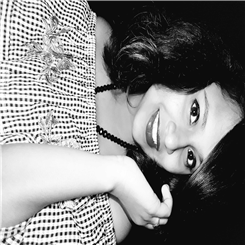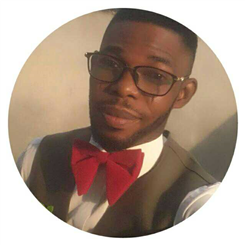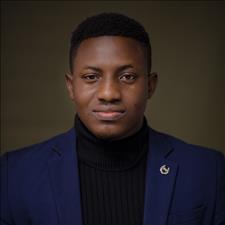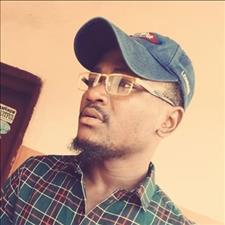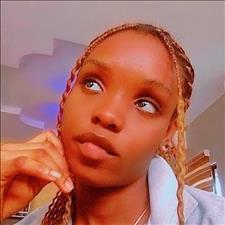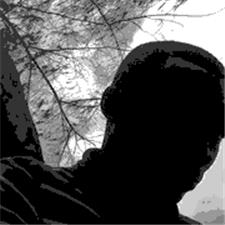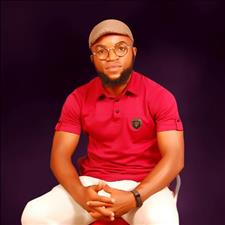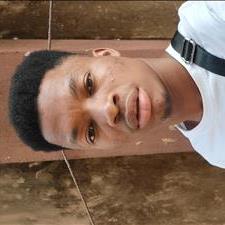 Recently Joined
--- FPG Feeds
---
---