Kolawole Emmanuel
---
Biography:
A Nigerian SHORT STORY WRITER POEM RIDER AYORINDE EMMANUEL OLOWOEYO KNOWN AS "KOLAWOLE EMMANUEL WHATAPP: +2348113035689 THANKS YOU VERY MUCH PLEASE KINDLY RATE MY POEM THANKS YOU
---
Kolawole Emmanuel's Profile
---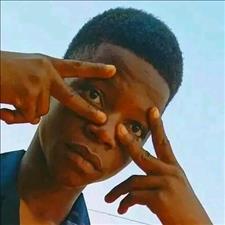 Dream to lagos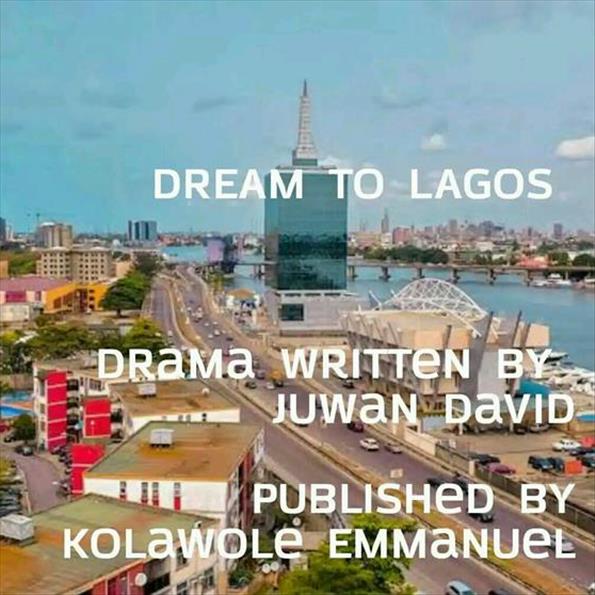 DREAMS TO LAGOS
Drama by Ju Wan
Published by
Kolawole Emmanuel
The stage reflect a very open place!
Sule "the shoe repairer" is sitting on a broken wall repairing a palm shoe as Kale "the lecturer" arrive with a black cover shoe on his hand.
Kale:- (facing the hall)
For so long i have been waiting,
For that day of brighter sun so gay,
The day i will visit that blessed city,
The city of literate and creativity,
The city of men in suits and neck tie,
The city where women paint their faces,
With blue, red pink, brown ... oh!
The city where woman attach hair,
To bust out their beauty,
The city of gorgeous ladies ...
- and handsome men,
The city of reality and entertainment,
Oh beautiful Lagos, the land of honey,
"Wait for me"
Basira:- (coming in)
Ahu Kale, why are you so excited?
Your voice sound so loud,
- even people from mile could hear.
What am i hearing you calling,
---- Lagos?
Kale:-
Yes! I studied Law in Kogi,
That land full of " knowledge(s)!"
And it a great land
Now again am in Kano a land with
- hustling spirit and ...
Basira:-
(Cut in)
But here is the center of commercial,
Kale:-
Yes! I know, but person must strive, oh stress.
My grandfather told me before his death,
That the day i make it to Lagos!
That center of excellence,
- is the day all my strive will end,
Look at my hand, this is called ...
- COVER SHOE, this is what the men there,
Always put on, i managed to get myself one,
because i am going to Lagos very soon!!!
Basira:-
May God help you.
(She leave)
Kale:-
Hey Sule, look at this shoe,
Sule:-
Yes?
Kale:-
Polish it for me very well, now have it.
Sule:-
(Collect the shoe)
Kale:-
(Singing)
Am going to Lagos,
lalalala,
Am going to Lagos,
lalalala ....
Sule:-
(Hitting the shoe continuously with a very heavy iron)
Kale:-
Stop! Ah ah, what are you doing? Do you want to spoil the shoe?
Sule:- Ah, ah, you said i should punish the shoe and that is what i am doing.
Kale:- Ha, ha, ha, illiterate, i said "polish" not punish,
Sule:-
Ehen, you're still saying one word
He continue hitting the shoe
Kale÷
Stop give me my shoe, nonsense
Oh my God is this human being? Kai
(The light fade into darkness, black off)
Drama by
David Ayo olowoeyo
Known as" Ju Wan
.
Published by
AYORINDE EMMANUEL OLOWOEYO
KNOWN AS" KOLAWOLE EMMANUEL
Trending Now
---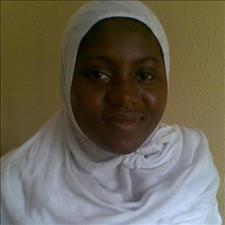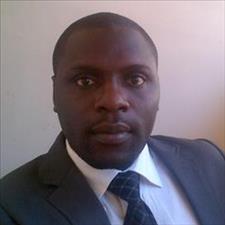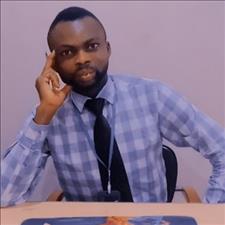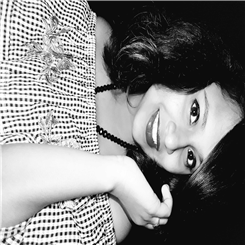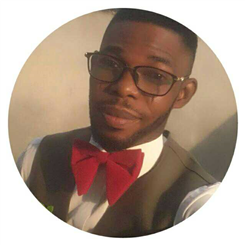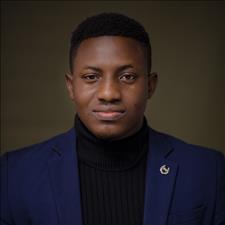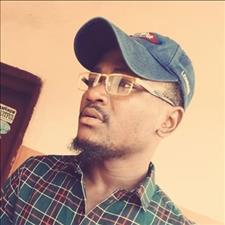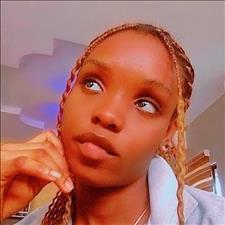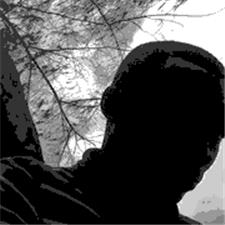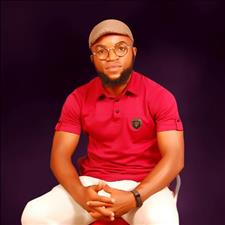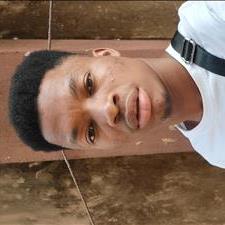 Recently Joined
--- FPG Feeds
---
---