Mighty Oluwayemi's Profile
---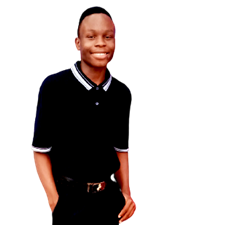 CHASING THE WIND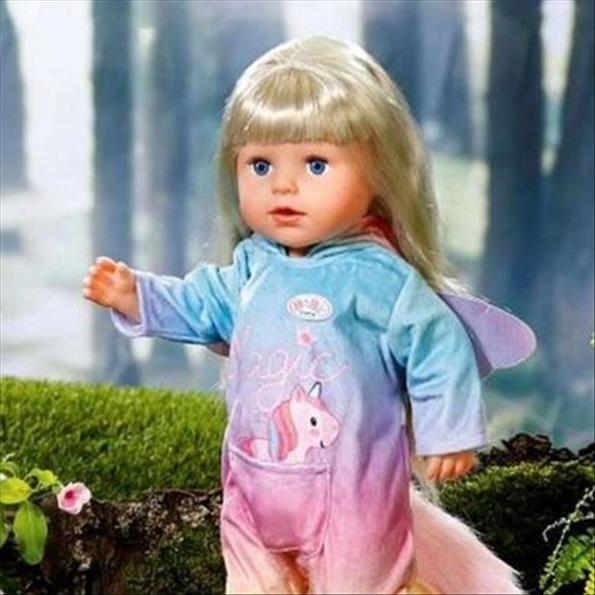 When I was born I opened my eyes and saw a smiling face
I thought I already won the medal but I just began the race
At fist I didn't cry but I discovered everyone frown again
But when I began my tears, they all shout as if insane
So my mother brought me to this strange land with pain
They celebrate over my mischief after 8 days, they gave me a name
They all drunk and ate, dancing, rejoicing again and again
Why do this people rejoice and celebrate in vain
I began my race and asked myself what I came to do in life
I keep running but no stop, it seems like a roundabout
What do man want in life than to build a house?
Then who becomes the owner after which they died?
I thought and thought and wet this paper with my ink
What on Earth will man do with all his want and need?
This question do baffles me for days and weeks
But now I know that life is just like chasing the wind.
Mighty-Crown
Trending Now
---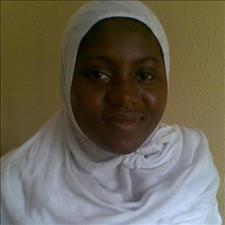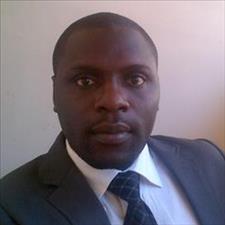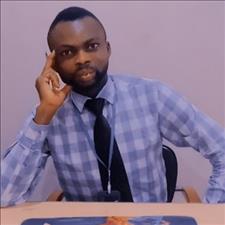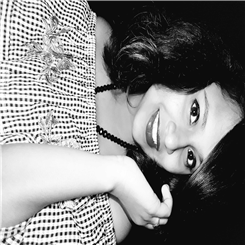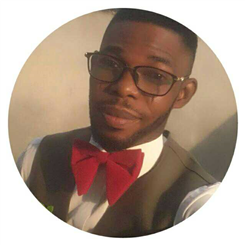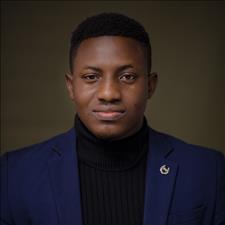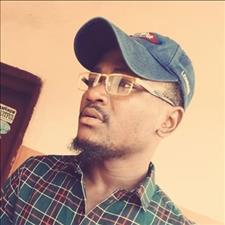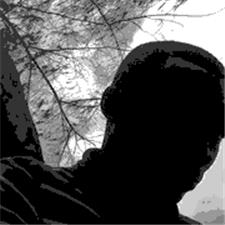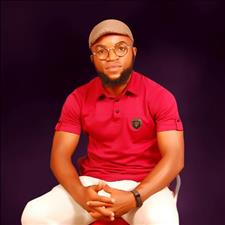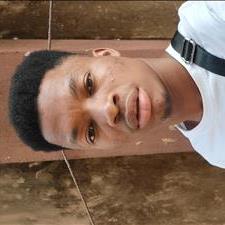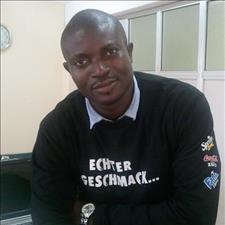 Recently Joined
--- FPG Feeds
---
---