Omotayo Fatunbi
---
Biography:
I am just a lover of nature, art, a scavenger roaming the earth in search of good painting, sculpture, music, movie, poetry; and I try as much as possible to add mine for others like me to pick up. Life is too short to achieve all my big heart wishes to, but I just want to make my little contribution before death claims me.
---
Omotayo Fatunbi's Profile
---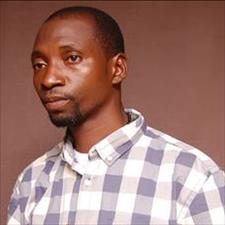 Ode to a Step Son
This relationship we have to consolidate
For you've done marvelously well from beginning till date
Remember, on your first day, what I told you
"Be good to people so they'll be good to you"
It's lucid you've grown feather
But keep it low
Till the storm is o'er
And the tide is low
When the fog disappears
You may roll your wheel
Travel to wherever you will
Or spread your wings and gallantly you fly
Far away to the creatures that live in the sky
Like the moon, you shine when the sun has gone to sleep
And everyone wishes you were but a diamond they could keep
Then will I say it's because you heed the words of the wise
And did not hardening your neck
And refer to them as lies
Now I am glad that to my expectations you've lived up
And that which your humble heart had learnt you would keep.
© Fatunbi Omotayo
Trending Now
---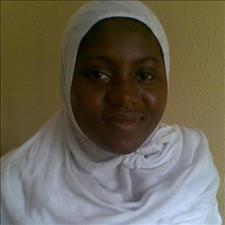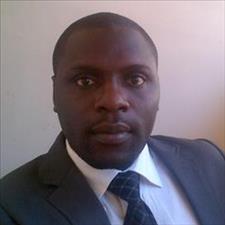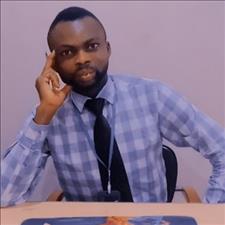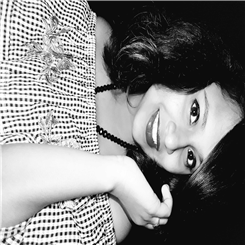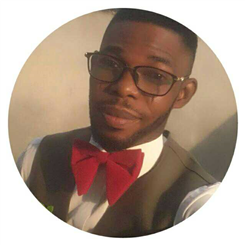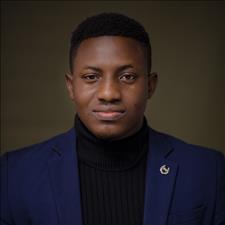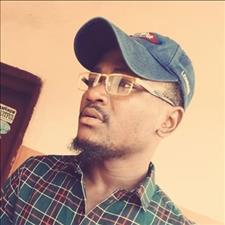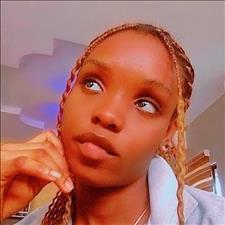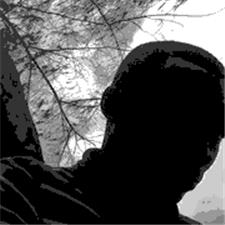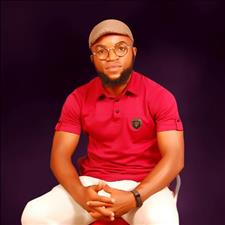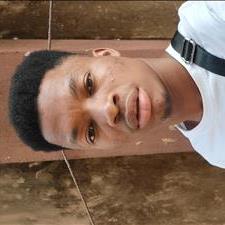 Recently Joined
--- FPG Feeds
---
---